We run practical projects to bring about a more sustainable way of life in Cumbria.
Our projects tackle climate change in all sorts of ways – from helping people to make their homes more energy efficient through to supporting new community energy installations.
We work with a wide range of local and national partners and funders to deliver our projects.
Browse our current projects below to find out more.
We've been running grassroots projects to tackle climate change in Cumbria for more than 20 years.
We've got a lot of successful initiatives under our belt, and you can read about some of our more recent ones in our portfolio section.
Browse past projects
Homes & buildings
Community energy
Community energy support in South Lakeland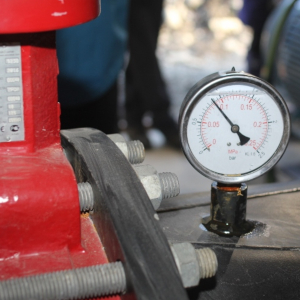 We're supporting communities in South Lakeland to develop energy efficiency and renewable energy schemes.
Working on behalf of South Lakeland District Council, we've supported a range of projects in the area. Just a few examples are advice on improving heating and insulation in community buildings and help for a community hydro scheme.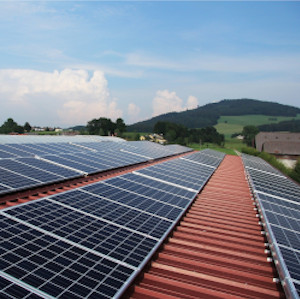 A £15,000 grant will help CAfS to produce bespoke solar mapping and carbon footprint tools which will be piloted with small businesses and households in three distinct communities to help them maximise their collective potential to generate renewable energy. The assessment will be combined with the latest tailored advice for businesses on how to decarbonise.
Whole place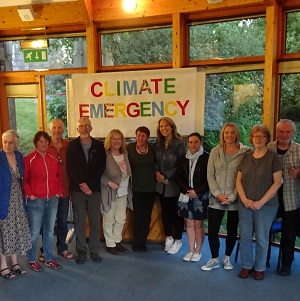 We are working alongside Ambleside Action for a Future to plan a sustainable future for this South Lakeland community, with support from the district council and through a 'Space to Connect' grant to boost community space, provided by the Co-op Foundation and the Department for Digital, Culture, Media and Sport.
Read more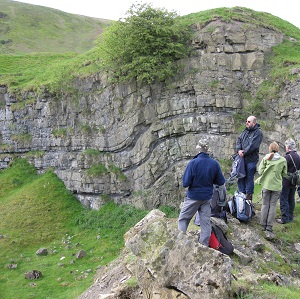 We're a partner in this exciting programme to conserve, enhance and celebrate the natural and cultural heritage of a special part of the North West of England. One of our roles is to put sustainability at the heart of this four-year project, led by the North Pennines AONB Partnership and funded by the National Lottery Heritage Fund. We're also sharing our expertise to help the custodians of community buildings in the area.
Read more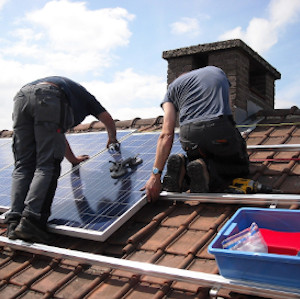 This project aims to identify the potential for 'green' jobs, which are employment opportunities that are good for both people and the environment, in Cumbria as a whole and in West Cumbria in particular. The research has been funded by Quadrature Climate Foundation.   
This work will contribute to the crucial opportunity we have to plan for an economic recovery of Cumbria which accelerates the transition to a cleaner, net zero emissions local economy after the devastating impacts of Covid-19. 
Transportation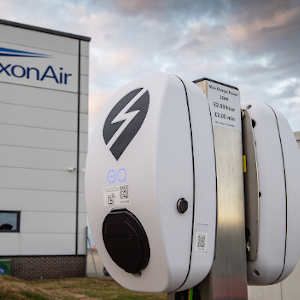 CAfS is supporting a network of partners in an effort to install 200 electric vehicle (EV) chargepoints in the North of England through identification of the host sites and promotion of a community share offer.
Read more