We run practical projects to bring about a more sustainable way of life in Cumbria.
Our projects tackle climate change in all sorts of ways – from helping people to make their homes more energy efficient through to supporting new community energy installations.
We work with a wide range of local and national partners and funders to deliver our projects.
Browse our current projects below to find out more.
We've been running grassroots projects to tackle climate change in Cumbria for more than 20 years.
We've got a lot of successful initiatives under our belt, and you can read about some of our more recent ones in our portfolio section.
Browse past projects
Homes & buildings
Community energy
Community energy support in South Lakeland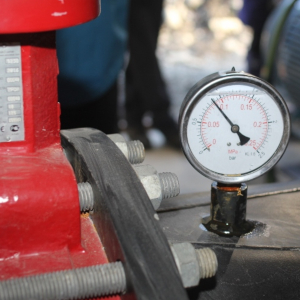 We're supporting communities in South Lakeland to develop energy efficiency and renewable energy schemes.
Working on behalf of South Lakeland District Council, we've supported a range of projects in the area. Just a few examples are advice on improving heating and insulation in community buildings and help for a community hydro scheme.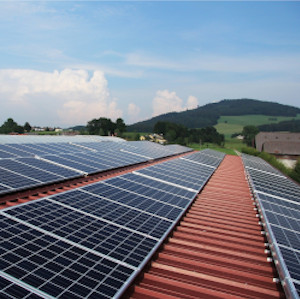 A £15,000 grant will help CAfS to produce bespoke solar mapping and carbon footprint tools which will be piloted with small businesses and households in three distinct communities to help them maximise their collective potential to generate renewable energy. The assessment will be combined with the latest tailored advice for businesses on how to decarbonise.
Whole place