We run practical projects to bring about a more sustainable way of life in Cumbria.
Our projects tackle climate change in all sorts of ways – from helping people to make their homes more energy efficient through to supporting new community energy installations.
We work with a wide range of local and national partners and funders to deliver our projects.
Browse our current projects below to find out more.
We're now in our 20th year of running grassroots projects in Cumbria to tackle climate change.
We've got a lot of successful initiatives under our belt!
Browse past projects
Homes & buildings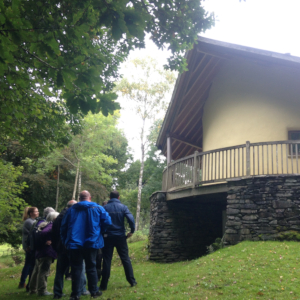 Cumbria Green Build & Sustainable Living Festival is the region's biggest annual celebration of low-energy homes and sustainable living.
The festival showcases renewable energy and sustainable building materials and methods, and other ways to green up your lifestyle. 2019 will be our 14th year.
Read more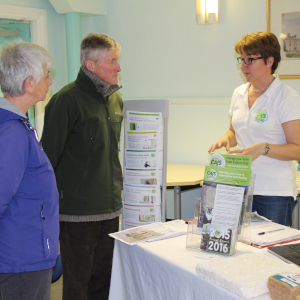 Rebuilding Together is a programme helping Cumbria to adapt for future flooding and other extreme weather.
It's funded by the National Lottery Community Fund, and we are one of three partners offering a wide range of services to individuals, third-sector organisations and communities.
Read More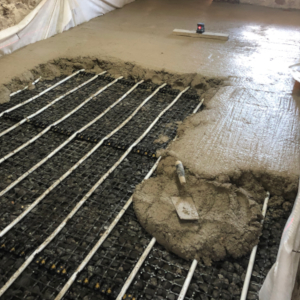 We're giving people the chance to follow a real-life property renovation in Appleby, Cumbria, with regular vlogs and on-site events.
We're able to film the restoration of 33a Chapel Street thanks to a grant from Historic England, as part of their support for the Appleby Heritage Action Zone.
Read more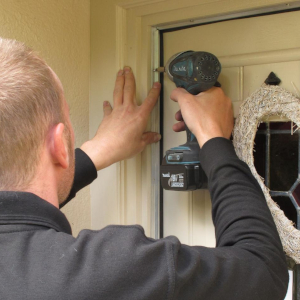 Our Cold to Cosy Homes Cumbria service is helping hundreds of households to cut their energy bills, with free draughtproofing and advice. It includes the national LEAP service.
Read more
We've been commissioned by South Lakeland District Council to audit their buildings and advise on making them more energy efficient.
It's part of the council's commitment to tackling climate change in their area.
Community energy
Community energy support in South Lakeland
We're supporting communities in South Lakeland to develop energy efficiency and renewable energy schemes.
Working on behalf of South Lakeland District Council, we've supported a range of projects in the area. Just a few examples are advice on improving heating and insulation in community buildings and help for a community hydro scheme.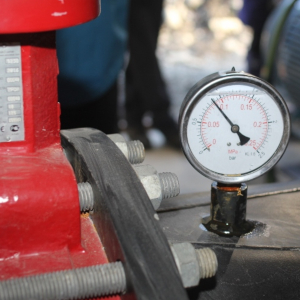 This community in west Cumbria wants to install a hydro power scheme in their area, and we're supporting them.
CAfS is helping local organisation Melbreak Communities to assess three sites, to see whether a hydro scheme would be feasible at any of them.
Read more
We're helping to explore community energy and make community buildings more energy efficient, as part of the Fellfoot Forward Landscape Partnership Scheme.
This exciting programme in the north east of Cumbria aims is forging connections between people and landscape, as well as conserving habitats and key species.
It's run by the North Pennines Area of Outstanding Natural Beauty (AONB) Partnership, funded by the Heritage Lottery Fund.
Read more
Whole place
The Alston Moor Greenprint is a three-year project led by CAfS to create a vision for a green and sustainable future for this unique part of Cumbria, with practical actions and solutions to make it happen.
Funded by the Esmée Fairbairn Foundation, the Greenprint will be part of the new community plan being developed by the Alston Moor Partnership (AMP).
Read more
We are working alongside Ambleside Action for a Future to plan a sustainable future for this South Lakeland community, with support from the district council and through a 'Space to Connect' grant to boost community space, provided by the Co-op Foundation and the Department for Digital, Culture, Media and Sport.