1.  Outline of support
We are delighted to have secured funding from South Lakeland District Council to support a number of businesses in the district on a one-to-one basis to help them reduce their carbon emissions. This funding is to be used before the end of March 2023.
We are looking to support a range of different business types. This is so we can capture and share the work with each business as guidance to the many other businesses in South Lakes of a similar nature.
The support will be provided to 12 micro, small or medium sized businesses. We would like to see half of these being from the hospitality industry, as this is a significant sector in South Lakes, with great opportunity for carbon savings to be made.
The support includes up to 20 hours of one-to-one support and a subsidised energy audit (£500 subsidy per audit).
The one-to-one support will start with a meeting with one of our advisors to understand the nature of your businesses, your aspirations and the challenges you face. It will then begin to identify the opportunities you have to reduce the carbon footprint of your business and will shape how the remaining support time can best be used. This might be to help you calculate your carbon footprint, support you to investigate and progress particular solutions, or link you up to the numerous programmes of support that are happening across Cumbria – we can be flexible to accommodate your needs and aspirations.
The support will be documented in a report for you at the end. We will also produce a case study that will focus on the solutions that have been found and positive steps that have been taken. These case studies will be shared with other businesses of a similar type so that they can take similar steps, therefore maximising the impact of the support provided to you. It is likely that we will share this via an online event, where we will invite you as a speaker – but this is optional.
The energy audit will be provided by one of CAfS' pool of contractors, who we collaborate with closely and whose work we quality assure for consistency. It will look at your current energy consumption and investigate ways in which you can reduce it through measures like reducing your heat loss, being more energy efficient, and switching to renewables.
We recognise that businesses are pushed for time and can't drop everything to focus on this issue alone. Therefore, the support will generally be provided over a three-month period so that businesses can have time to digest recommendations and interact with our advisors at a manageable pace.
We do however require a commitment from participating businesses that they will:
actively engage with us within the timescales available
progress recommendations, where agreed to be appropriate
support us to share the work we have done together with other businesses via case studies and presentations
2. Eligibility
To be eligible, businesses need to:
Be classed as a micro, small or medium-sized business (see definition here).
Have a business address that is within the South Lakeland district.
3. Selection criteria
We will assess each application form against the following criteria:
Replicability of solutions ('typical' businesses for their sector) (50%)
Potential for this support to add value (25%)

No previous energy audit (pass/fail)

Level of authority, commitment and readiness to act (25%)

Authorised to engage (pass/fail)
Capacity to engage (pass/fail)

Commitment to share learning (pass/fail)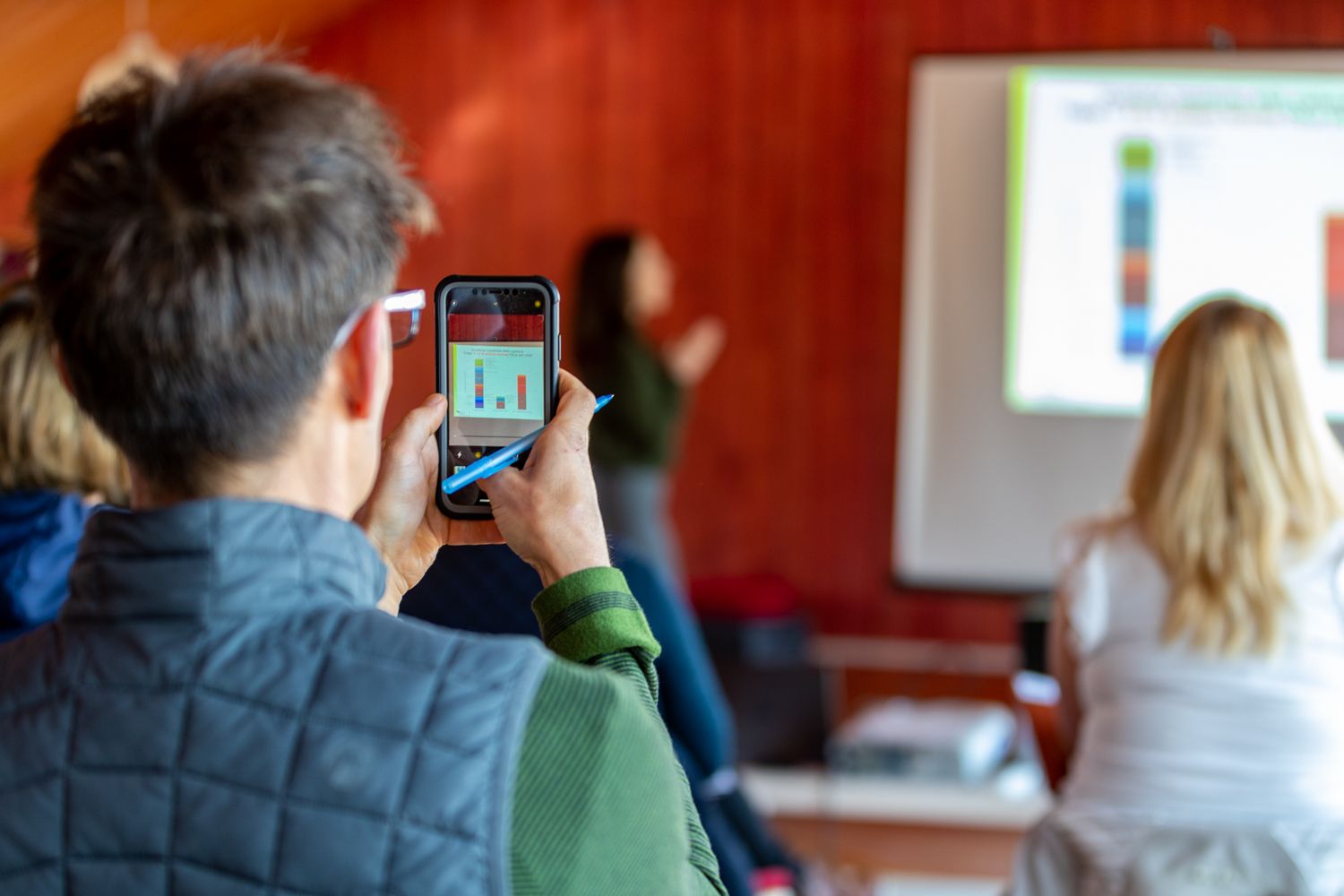 We are seeking a range of different business types, six from any sector and six from the hospitality sector. Therefore, if more than one business of the same or very similar type should apply they will be ranked against each other against the above criteria, and it is likely that only one will be selected. The same applies for the six hospitality businesses: we are seeking a range, for example, a larger hotel, a B&B, a hostel, self-catering cottages, a restaurant, a pub.
We would prefer to support businesses who are at the early stages of thinking about carbon reduction, as this is where we can add greatest value. For the same reason, we are looking to support businesses who have not already had an energy audit.
We are seeking to support those business who are most committed to taking action. We require confirmation that the business will support us to share the learning.
4. Timescales
The support has been split into two rounds – Jul 2022 to Oct 2022 and Nov 2022 to Feb 2022. Business who apply during the first round and are unsuccessful are welcome to apply again for the second round.
We will aim to support six businesses in round 1 (half hospitality sector, half other sectors) and the same in round 2.
Round 1 Timescales
Round one opens:                               Mon 6th Jun 2022
Application deadline:                          Fri 1st Jul 2022, 5pm
Businesses notified of outcome:      Fri 8th Jul 2022
Initial meetings:                                   Mon 11th Jul – Fri 22nd Jul 2022
Support period and energy audit:    Mon 11th Jul – Fri 14th Oct 2022
Case studies/presentations               Mon 17th Oct – Fri 28th Oct 2022
Round 2 Timescales
Round two opens:                               Mon 17th Oct 2022
Application deadline:                          Fri 11th Nov 2022, 5pm
Businesses notified of outcome:      Fri 18th Nov 2022
Initial meetings:                                   Mon 21st Nov 2022 – Fri 2nd Dec 2022
Support period and energy audit:    Mon 21st Nov 2022 – Fri 24th Feb 2023
Case studies / presentations             Mon 27th Feb 2023 – Fri 10th Mar 2023
5. How to apply
Please complete the application form and email this document to [email protected] by 5pm on Friday 1st July for round 1 applications (or 5pm on Friday 11th November for round 2 applications.)
We want the application process to be as quick and easy for businesses as possible. Essays are not required, bullet points are fine. But please do answer every question.
Please email Quentin at this email address is you have any queries.