Change your home from cold to cosy!
If you're struggling with high heating bills or a cold home, take advantage of our Cold to Cosy Homes service – FREE for all eligible Cumbrian households.
FREE Energy Saving Advice from Cold to Cosy Homes Cumbria
As energy prices hit an all-time high, there are people all across Cumbria worrying about how they are going to afford to keep their homes warm this winter.
Cold to Cosy Homes Cumbria is here to offer FREE energy saving advice and equipment to help you make your home warmer and more comfortable.
The Cold to Cosy Homes team has already helped hundreds of households to save money on their heating bills as well as do their bit for the planet by using less energy.
You or someone you know could benefit from a FREE advice phone call from a qualified assessor, who will advise you on the services you could benefit from.
These could include:
Energy-efficient equipment such as FREE LED light bulbs, sent to you in the post
Professionally installed draughtproofing
Help with your energy bills and advice on switching energy tariff
Referral to support agencies or for other grants
If you or someone you know has a health condition, is on a low income or is bereaved or moving in and out of homelessness, Cumbria Action for Sustainability can provide them with free advice and support. We can also help people in a range of other circumstances, including certain benefits. You can have a look at our broad eligibility criteria online, or just give us a call and we can advise.
You can apply for yourself, or for someone else.
At Cumbria Action for Sustainability, we have been helping people to save energy in their homes for more than 20 years. We run the service in conjunction with the Local Energy Advice Partnership (LEAP) and councils in Cumbria, supported by funding from the Energy Industry Voluntary Redress Scheme.
If you need more information, please contact a member on our team on 01768 216500.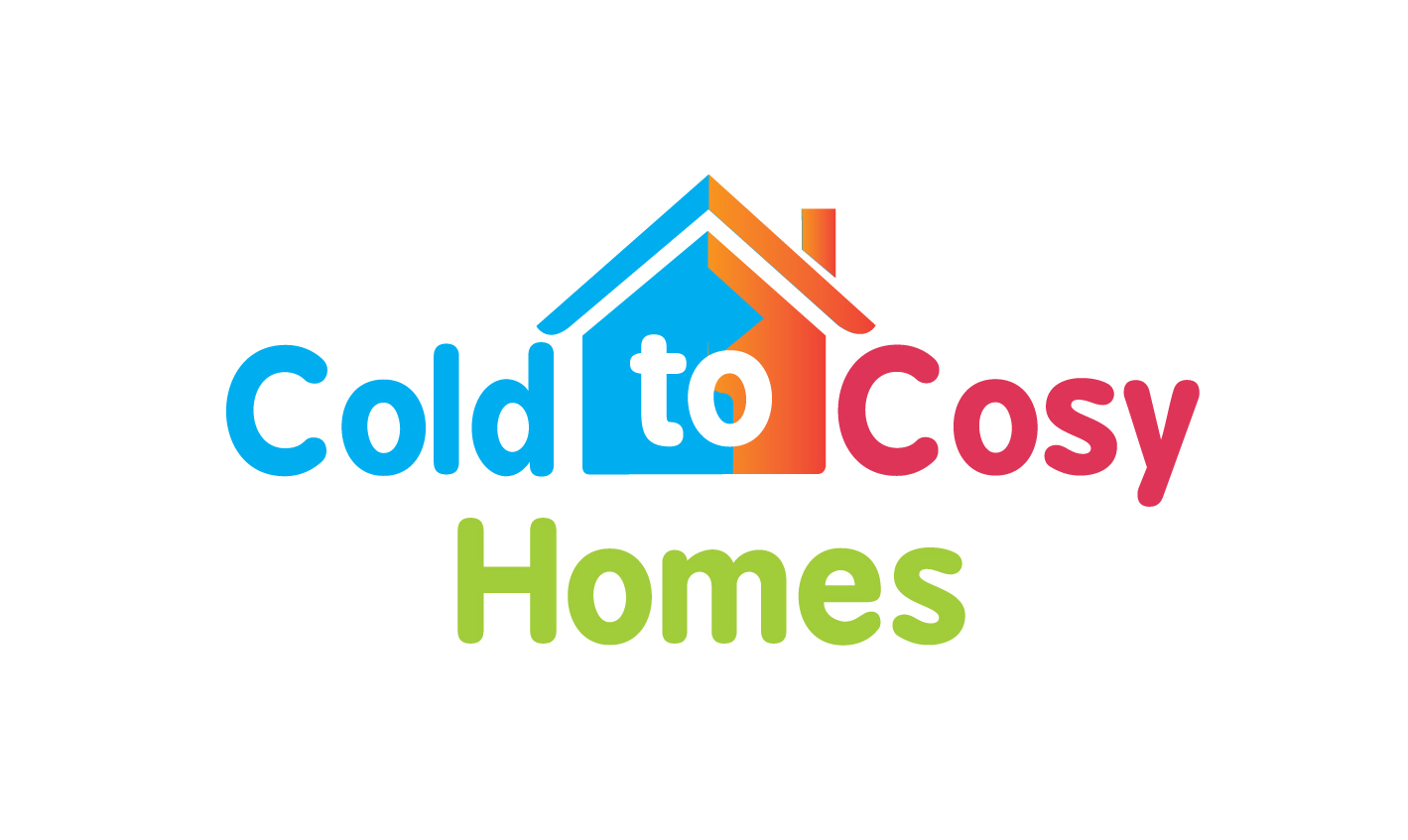 Cold to Cosy Homes is the best thing to happen to me this year. They did what they said they would – ring me back, send me lightbulbs and a standby plug and radiator panels and it's made a difference.