If you're struggling with draughts or high heating bills, CAfS may be able to help through our range of Cold to Cosy Homes services.
We offer a range of home-energy services that are free for eligible households.
How to apply
You can apply here for Cold to Cosy Homes. Just click on one of the buttons below. You can also apply by calling us on 01768 210276.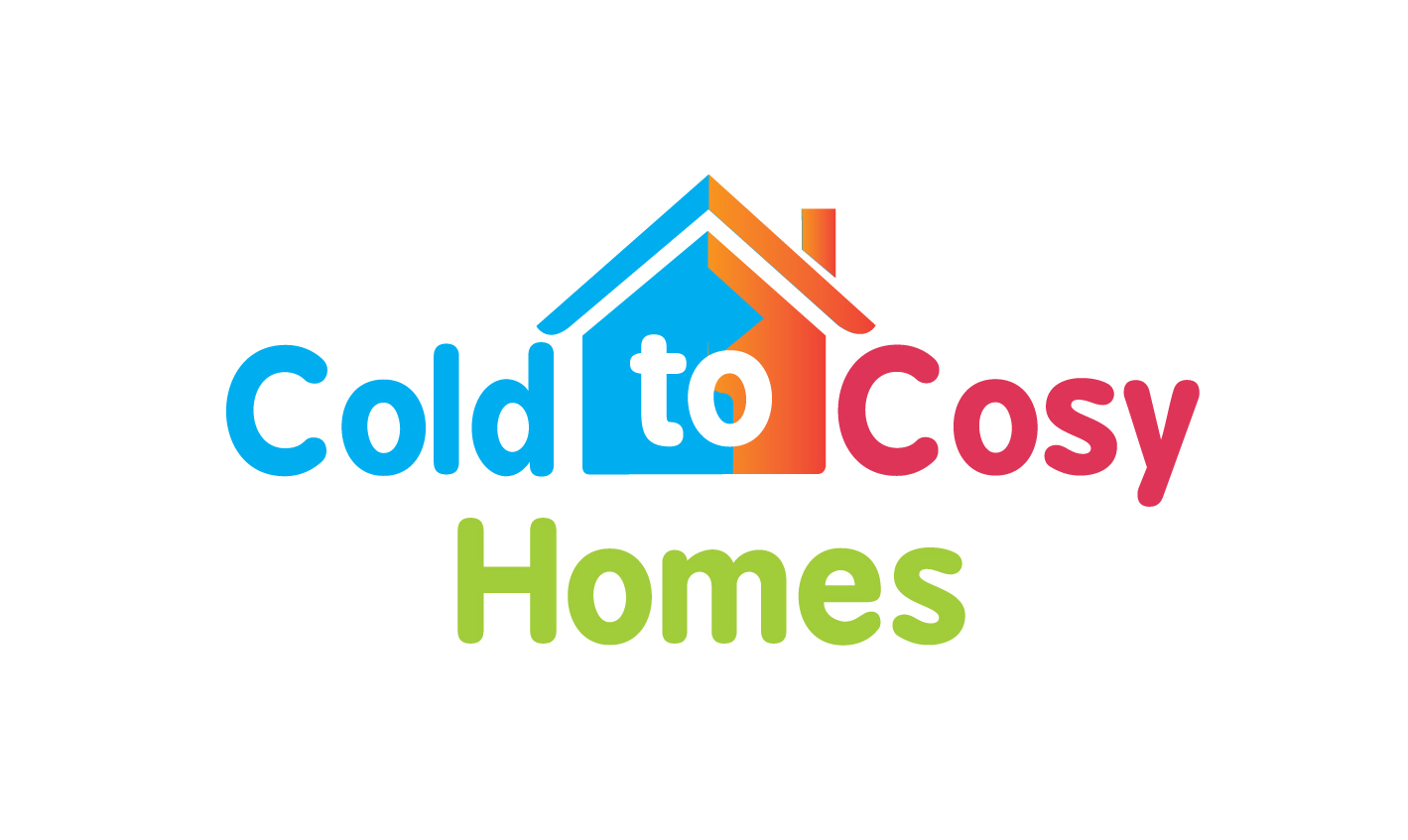 Who is our service for?
If you want a warmer, more comfortable home and to save on your heating bills, this could be for you.
The scheme is free depending on your household income, benefits and a range of health conditions.
Living in your own home? Or are you renting from a private landlord? Or living in social housing? It doesn't matter – if you meet the criteria, we can help.
What do you get?
FREE home energy efficiency advice visit from a qualified assessor and FREE draughtproofing by a professional installer.
This might include:
Fitting energy saving improvements
Referring on for professionally installed draught-proofing
Advice or help with switching energy tariff
Referring on for other assistance and support
It is easy to find out more – just contact us now on 01768 210276 or office@cafs.org.uk.
An example of one our services
We are the Cumbrian provider for the national LEAP energy and money-saving service.
The LEAP service is free of charge for eligible households and begins with a visit to your home by a trained assessor, at a time that's convenient for you. A typical visit could include:
Draughtproofing: The assessor can check for draughts around your home and can fit some basic draughtproofing equipment there and then if needed.
LED bulbs: The assessor can check the light bulbs in your home and replace older incandescent and halogen bulbs with low-energy LEDs.
Energy-saving equipment: We may also give you other equipment to reduce your bills – for example, radiator reflectors that bounce heat back into your room instead of into your walls.
Energy-saving advice: The assessor can have a chat with you about the different ways you use energy around the house, and pass on tips that will save energy and money.
Tariff check: The assessor can go through your energy bills with you and check if you could save money by moving to a different tariff. They can even do the switch for you, if you like.
Energy-efficiency improvements: If you need more substantial measures, like loft insulation or a new boiler, the assessor can refer you for any support or grants that might be available at the time.
Money-saving advice: If you'd like help with benefits, debt and money problems, the advisor can arrange a free telephone advice service for you.
Who's eligible
The eligibility criteria for Cold to Cosy Homes (and LEAP) are quite broad.
Income – Those on a low income or on certain benefits
Health – People affected by certain health conditions and disabilities
Vulnerability – Those affected by a range of circumstances, including bereavement and periods of homelessness
"I despaired at my rising electricity bill. It went up to £170 per month for the winter months, which was way too high for a flat. I don't have gas in the flat so rely on electricity for all heating.

I heard about LEAP from Kendal People's Café, who shared it on social media. I emailed LEAP, who called me back very quickly to make an appointment. They were really efficient and the appointment was for the following week. Peter [the assessor] was very personable. He had ID and the visit was perfect. He did a tariff comparison and completed the switch of my energy company to a better value one – I'd been meaning to do this for weeks.

Peter looked at draughts and did a temporary improvement to my front door and referred me on for professionally installed draughtproofing through a CAfS scheme. He switched my light bulbs to LED ones, which are great. He also referred me on for an income maximisation service, to see what other money advice I can get.

I would definitely recommend LEAP to other people and am suggesting it to a friend."