If you're struggling with high heating bills and still get cold, CAfS may be able to help through our range of Cold to Cosy Homes services.
Our energy-saving advice calls are a free service for all eligible households.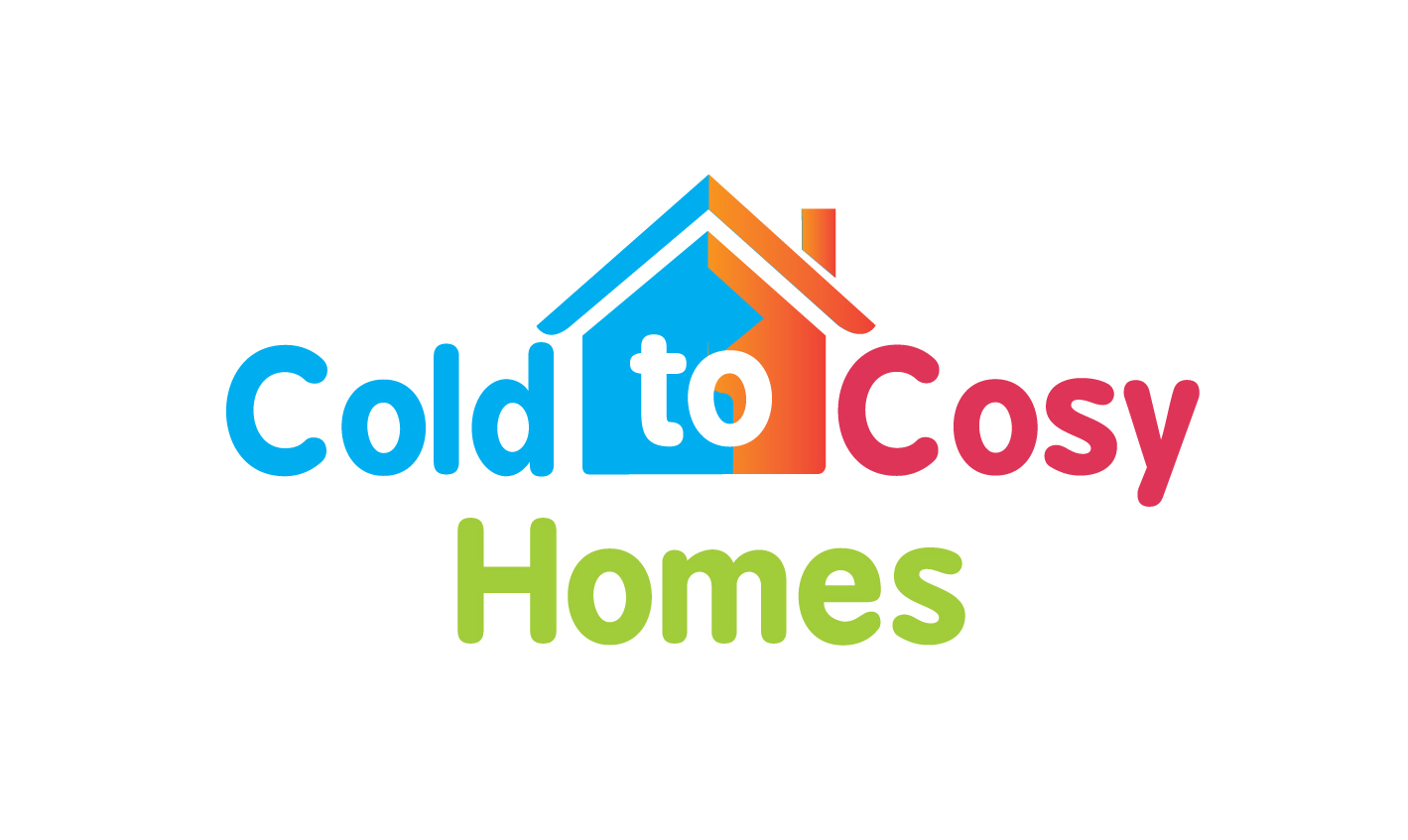 Coronavirus update
We have changed the way we work due to the Coronavirus pandemic and so we are currently offering telephone-based energy-saving advice, with visits only where this is necessary, safe and practicable to accommodate.
To apply, click one of the 2 buttons below, under 'How to apply'.
Emergency boiler replacement
If you know someone with a broken gas boiler, they may be eligible for a free replacement under the emergency boiler scheme. Find out more >
Who is the service for?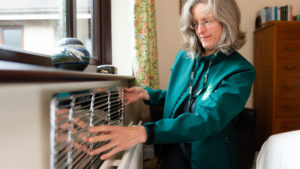 If you want a warmer, more comfortable home and to save on your heating bills, this free service could be for you.
Living in your own home? Or are you renting from a private landlord? Or living in social housing? It doesn't matter – if you meet the criteria, we can help.
The eligibility criteria for Cold to Cosy Homes (and LEAP) are quite broad.
Income – Those on a low income or on certain benefits
Health – People affected by certain health conditions and disabilities
Vulnerability – Those affected by a range of circumstances, including bereavement and periods of homelessness
What do you get?
FREE home energy efficiency advice call from a qualified assessor.
This might include:
Fitting energy-saving improvements
Referring on for professionally installed draughtproofing
Advice or help with switching energy tariff
Referring on for other assistance and support
It is easy to find out more – just contact us now on 01768 216500 or cosyhomes@cafs.org.uk.
Not eligible for Cold to Cosy? Looking for other services?
CAfS offers a range of services to help you make home improvements to save energy.
You can still gain access to our impartial expert advice even if you don't qualify under the criteria for our free advice service. Our advisors can save you time and money in the long term, from simplifying the myriad of options out there through to extensive energy audits or thermal imaging surveys. 
Telephone advice
You can take advantage of a free chat (of about 10 mins or so) with one of our team who can answer initial queries. They'll let you know if they think a full advice call would be useful. Prices for an in-depth energy advice call start at £100 . Email cosyhomes@cafs.org.uk or call 01768 216500 and ask to be booked in for an advice call. 
Home audits
We can offer a comprehensive assessment of your home to help you plan a retrofit, including modelling the current heat loss and carbon footprint of your home and how they could improve with a range of retrofit options. Prices start at £600, depending on property size, complexity of property, specific objectives of the client and the location. Find out more >
Thermal imaging
Our thermal imaging service can identify parts of your building where heat is being lost, so that you can plan remedial works. You can also combine this service with our home audits and advice assessments. Prices start at £180. Find out more >