Get the ideas, inspiration and skills to green up your home, business and community, with our programme of Green Build & Sustainable Living events.
We run events to help people cut their carbon footprints in all sorts of ways:
Retrofitting for energy efficiency
Low-energy new-builds
Growing food & foraging
Climate science
Climate emergency action for communities
Co-housing
Community energy
Upcycling
In the past, we concentrated most of our events into an annual festival in September, but since 2020 we have offered events throughout the year instead, giving more people the chance to benefit from them.  Please keep an eye on our website and social media for updates on future events.
Be first to hear about our events: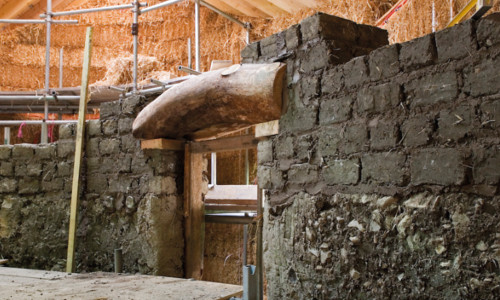 Perfect for:
Anyone interested in a greener way of life!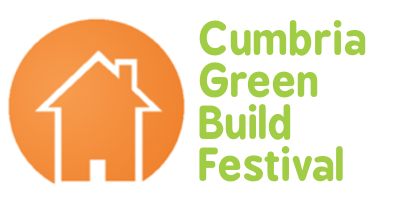 Would your business or organisation like to be involved in our green build and sustainable living events?
We'd love to hear from you if you'd like to sponsor or organise events, or support our programme in other ways. Please get in touch: [email protected] or 01768 210276.