Cumbria Green Build & Sustainable Living Festival brings you the ideas, inspiration and skills to green up your home, business or even your community.
It's the region's biggest annual celebration of low-energy homes and sustainable living.
The festival is an inspiring and non-salesy way for people to gain the know-how to reduce the energy they use in their homes or other buildings – especially from heating and electricity. Our wide range of events showcase the latest in renewable energy technologies and sustainable building materials and methods, and other ways to green up your lifestyle.
From energy-saving home improvements and low-energy new-builds, to upcycling and growing food, there's something for everyone.
The festival includes a bumper programme of events in September and a rolling programme throughout the year, run by Cumbria Action for Sustainability. The 2019 festival will be our 14th year.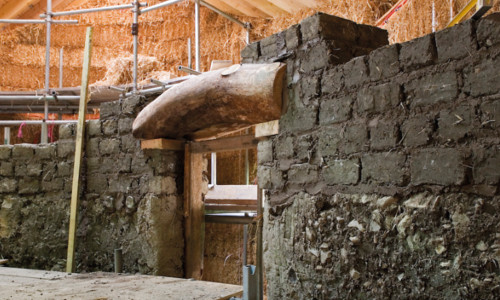 Perfect for:
Anyone interested in a greener way of life!
Be first to hear festival news:
Open home visits
Straw bale new-build home with clever technologies
1.30pm 
3.30pm
Mon 2 Sep
Brampton (Carlisle)
Tesla Powerwall, off-grid power system, solar & electric car


EVENT FULL

Thu 5 Sep
Endmoor (Kendal)
Victorian house retrofitted to Passivhaus standard

EVENT FULL

Sat 7 Sep
Lancaster
New-build home with Passivhaus ideas on a budget


9am EVENT FULL




10.30am EVENT FULL


12pm EVENT FULL
Sat 7 Sep
Whasset (Milnthorpe)
Renovated farmhouse with renewables, lime & water-saving measures
2pm
7pm
Thu 12 Sep
Allonby (Maryport)
Certified Passivhaus home with ultra-low energy use
2pm

EVENT FULL


3.30pm
Sat 14 Sep
Kendal
Solar PV with battery system on a modern semi
9am
10.15am
11.30am
Sun 15 Sep
Barrow-in-Furness
Victorian industrial building being converted to low-energy home
1.30pm
3.30pm
Sun 15 Sep
Halton (Lancaster)
New-build with Sthapatya Veda design, sustainable materials & renewables


EVENT FULL

Thu 19 Sep
Ambleside
Flood-resilient terraced home with lime floor & insulation (Heritage Open Day)
11am
12pm
1pm
2pm
Sat 21 Sep
Appleby
Sustainable smallholding renovation with renewables & food growing
Sun 22 Sep
Roadhead (Carlisle)
New-build Passivhaus with solar electric heating
1pm
2pm
3pm
Sat 28 Sep
Gretna
Tesla Powerwall, off-grid power system, solar & electric car


EVENT FULL

Wed 25 Sep
Endmoor (Kendal)
Off-grid, deep retrofit of traditional upland farmhouse
11.30am

EVENT FULL


3pm
Sun 29 Sep
Askham (Penrith)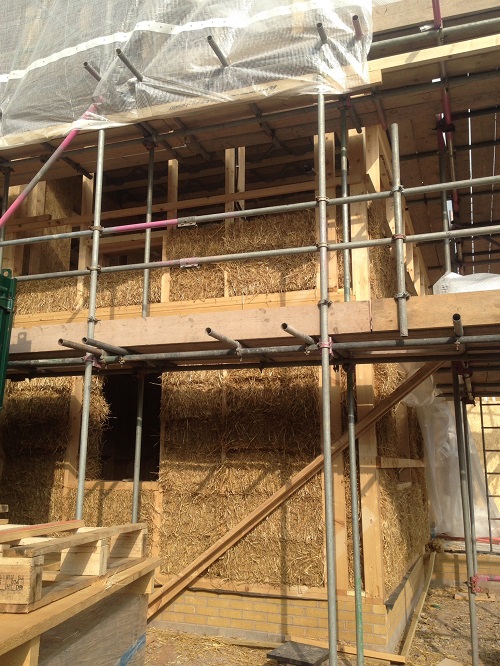 Green building courses, talks & tours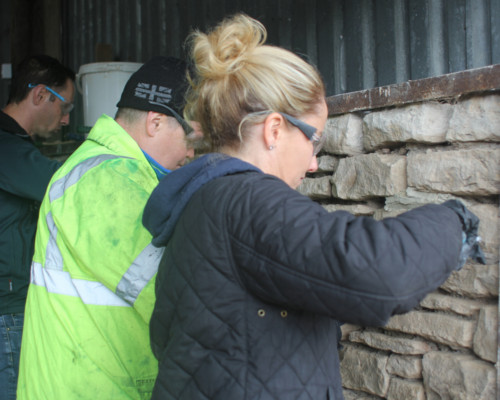 Bus tours
Low Carbon South Lakes Tour

EVENT FULL


Homesteading, green building, upcycling and repairing are all on the itinerary this year.
Tue 3 Sep
South Lakeland
OPTION: Make a full day of it! Stay on afterwards for two nearby evening events (see Renewables & community energy section)
Lancaster Co-housing Tour
Find out what it's like to create and live in a co-housing development, with low-energy homes, renewables & communal spaces.
Fri 20 Sep
Penrith to Lancaster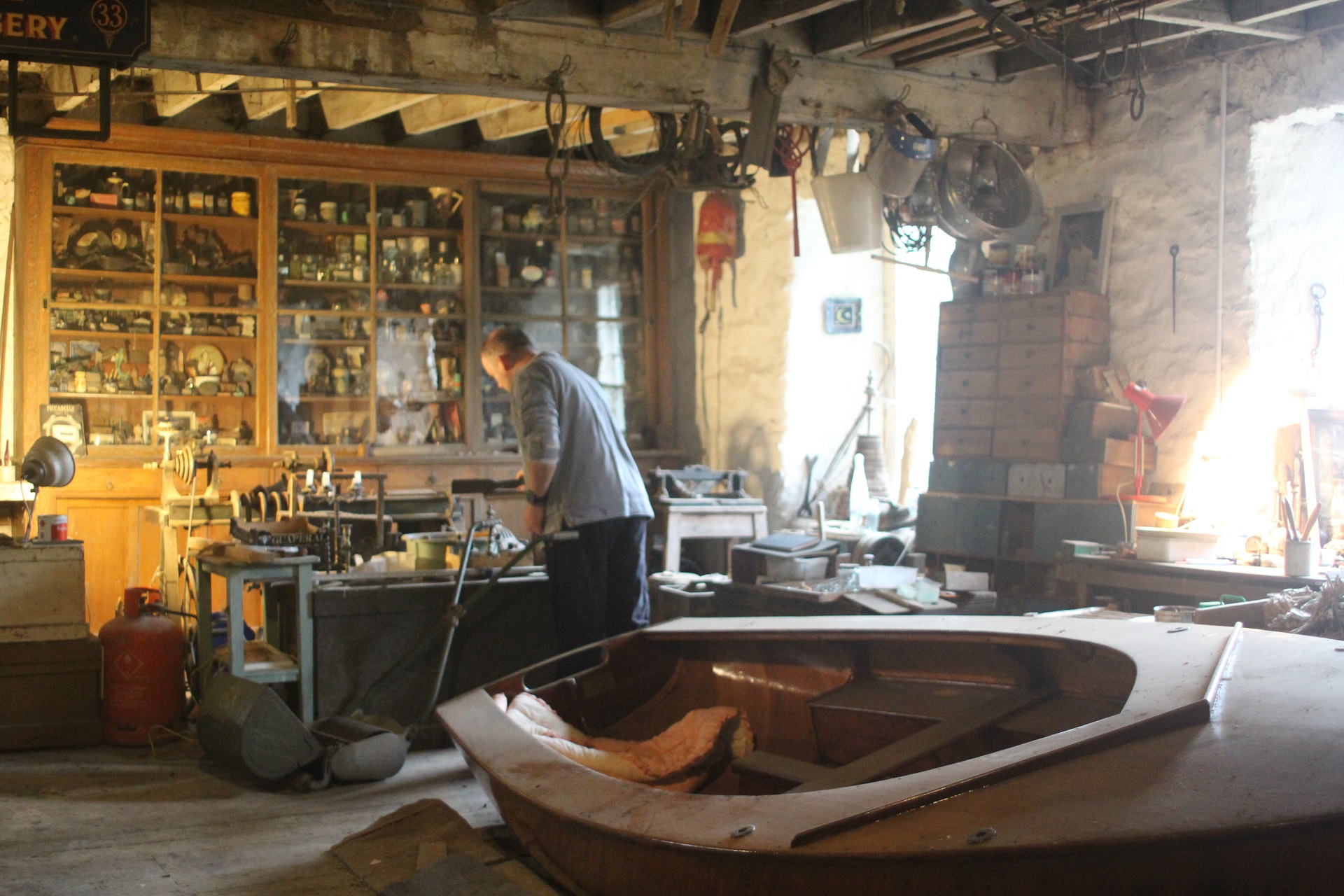 Renewables & community energy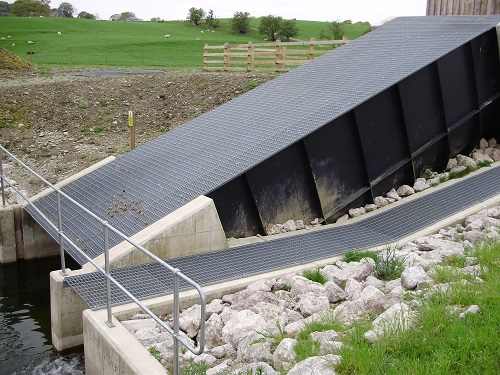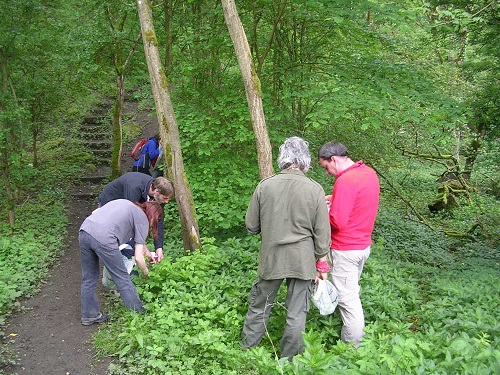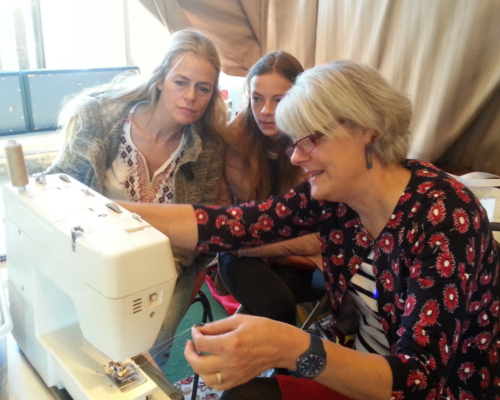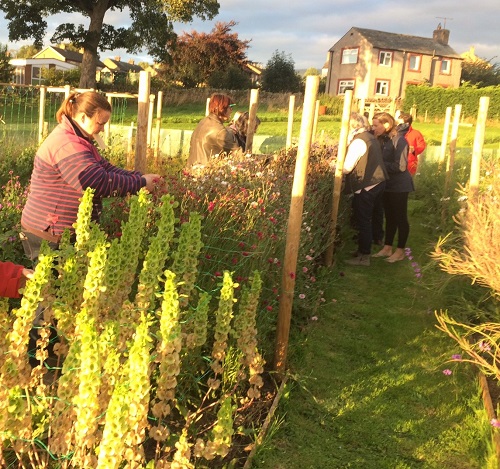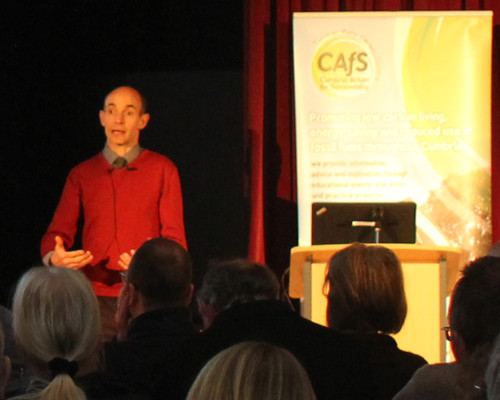 We're delighted to announce that the 2019 festival will be sponsored by Electricity North West.
Electricity North West has a hugely important role to play in helping our region to decarbonise and paving the way for the growth of renewable energy. Their new plan, Leading the North West to zero carbon, sets out how they are investing £63.5 million over the next four years, to drive down their own carbon emissions and help businesses, customers and colleagues to do the same.
Our grateful thanks to Electricity North West for supporting the 14th annual Cumbria Green Build & Sustainable Living Festival!