Climate and Carbon Literacy Training
Do you want to play a role in creating a sustainable future? Do you feel a lack of knowledge or uncertainty about what to do is preventing you from doing more to help save our planet?
Our informative and interactive Climate and Carbon Literacy training will give you a clear idea of what you can do to build a better future. You'll leave the training with an understanding of what's causing climate change, including here in Cumbria. You'll learn about climate science, where emissions come from and their impact on everyday life. You will also find out about the actions being taken to reduce them and the part you can play.
We want to help you build an intuitive understanding of the climate crisis, your carbon footprint and the carbon impact of decisions you make. Attending our training sessions will ensure you have the ability and motivation to reduce emissions at home, in your community, and in your workplace. We want to inspire you to work towards a net-zero Cumbria.
We offer a range of courses that are taught by professionals who have years of experience in the field of reducing carbon emissions.
Who is the Climate and Carbon Literacy training for?
Our training is for anyone who wants to play their part in tackling the climate crisis, whether in your home life, your community or your workplace. It's suitable for a wide range of people – regardless of your current knowledge about climate change. Whatever your level of experience, you're guaranteed to learn something new.
"The most useful and inspiring training I've ever attended."
Course options
We welcome everyone to join one of our public courses which run throughout the year. However, we also deliver bespoke in-house training for your organisation, community or sector.
Choose one of the options below to find out more and book your place on our next course.
Why choose to do a course with CAfS
We are Cumbria's climate change organisation and we've been helping Cumbrians to reduce their carbon footprint and live more sustainably for more than 20 years. Thousands of households and organisations have benefited from our training, practical support and projects, helping everyone to be part of the journey towards a zero-carbon Cumbria – from local councils and schools to community groups and businesses.
We established and co-chair the Zero Carbon Cumbria Partnership, bringing together more than 80 organisations to create a sustainable future for the county, using our extensive knowledge of emission reduction. Our 26 staff have a huge range of specialisms that feed into our course materials, and our significant networks mean that we can signpost you to other similar organisations, share best practices and make connections.
You will be learning from people who are actively involved in reducing carbon emissions throughout the county in different capacities. By choosing CAfS, you'll also be supporting a non-profit organisation that's driving change towards a zero-carbon Cumbria.
About the trainers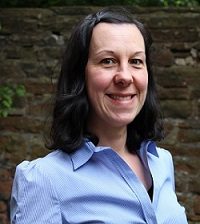 Hazel oversees the Climate & Carbon Literacy programme for Cumbria. A qualified teacher with an MSc in climate science, she manages our team of eight specialist climate trainers. 
Hazel led CAfS as its CEO for seven years before moving into the role of Zero Carbon Development Manager at the charity, where she was instrumental in establishing the Zero Carbon Cumbria Partnership. She led a partnership bid that brought £2.5 million of National Lottery funding into Cumbria for a transformative programme of emission reduction. As co-chair of the partnership, she led the process of debating and setting a date of net zero by 2037 for the county. She is an active member of Cumbria Sustainability Network and was central to setting up active citizen engagement in Cumbria, such as citizens' juries on climate.
Her past experience includes leading behaviour change projects, developing energy-efficiency training programmes and working as a consultant to improve the financial viability of organisations. Hazel also served as environmental lead at board level for a social landlord for 6 years, with housing stock including over 3000 domestic properties.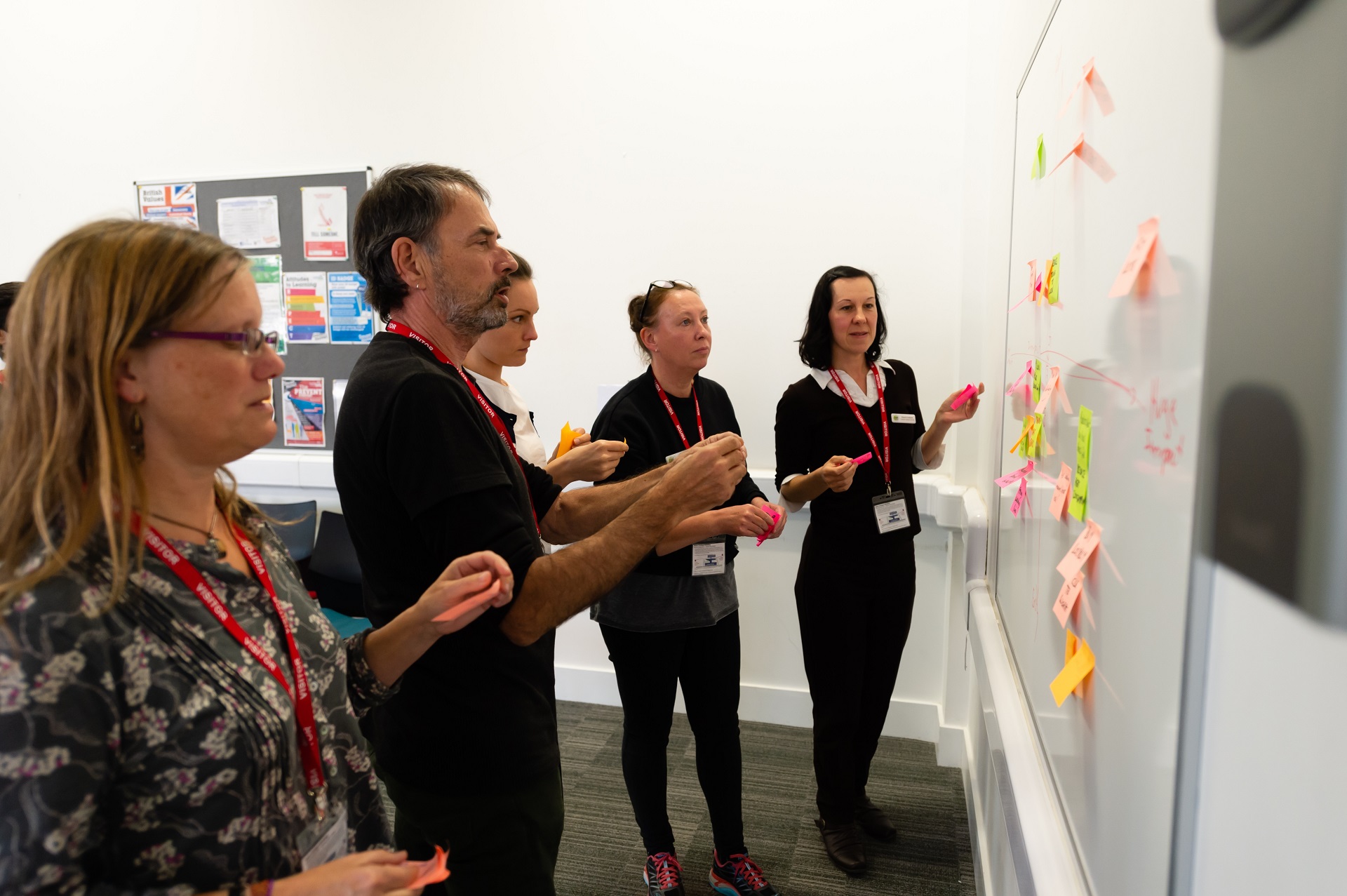 "CAfS are so good at what they do. Feels like things are shifting and gathering momentum
because of this training."