THANK YOU!
Amazing news – you've taken your first step to making your home warmer, cosier and more sustainable.  One of our experts will be in touch with you soon to discuss your current situation and see how CAfS can help.
If you have any questions while you're waiting, you can call us on 01768 216500  or email [email protected]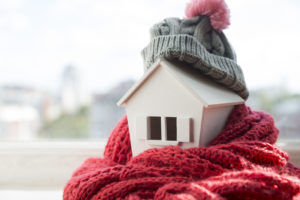 Warm Homes
Looking for ways to make your home more energy efficient? You're in the right place.
Check out our guides and top tips to keep your home cosy, save on energy bills and become more sustainable.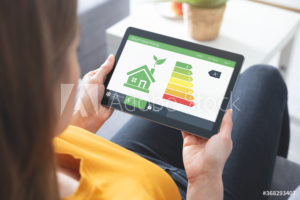 Greener Lifestyle
You can reduce your carbon footprint and help the environment by making small changes in your day-to-day life. 
Our Sustainable Living Guide has tips on everything from food and waste to travel and shopping.