Home Energy Advisers
Our Cold to Cosy Homes service is expanding to deliver even more free home energy advice across Cumbria. The service supports vulnerable people who may be living in cold, draughty, or damp homes. The eligibility requirements of Cold to Cosy Homes target households that either are already in or are at risk of falling into fuel poverty. It is open to all types of householders – homeowners, private renters and social housing tenants.
To help us meet ambitious targets to make Cumbrian homes warmer, healthier and cheaper to heat, we are now recruiting for Home Energy Assessors in all areas of Cumbria. We're looking for motivated individuals, with a commitment to supporting vulnerable clients, to join our fast growing team of advisers in delivering telephone and in-home energy advice. You will have excellent interpersonal skills, sensitivity to the needs of a diverse range of clients and enthusiasm to develop your knowledge of home energy efficiency.
Key responsibilities and tasks:
Delivering energy advice by telephone, and in-person at people's homes in Cumbria.

Identifying current insulation levels and heating system.

Identifying damp and mould issues.

Referring clients to relevant Heating and insulation schemes to further improve the efficiency of their home.

Installation of free simple energy-saving measures such as LED light bulbs, radiator reflector panels, and draught-proofing.

Tariff, Fuel debt and Smart meter advice.

Tips and advice on how to reduce energy.

Onward referrals to other organisations when required.

Provide a high quality of customer service, building a friendly. rapport with clients and a strong and credible reputation for Cold to Cosy Homes and CAfS.

Travelling independently around Cumbria to deliver the service.

Contribute positively to peer learning across our team of in-house and contractor energy advisors.

Contribute to the ongoing work of CAfS generally, including attending appropriate meetings and training sessions.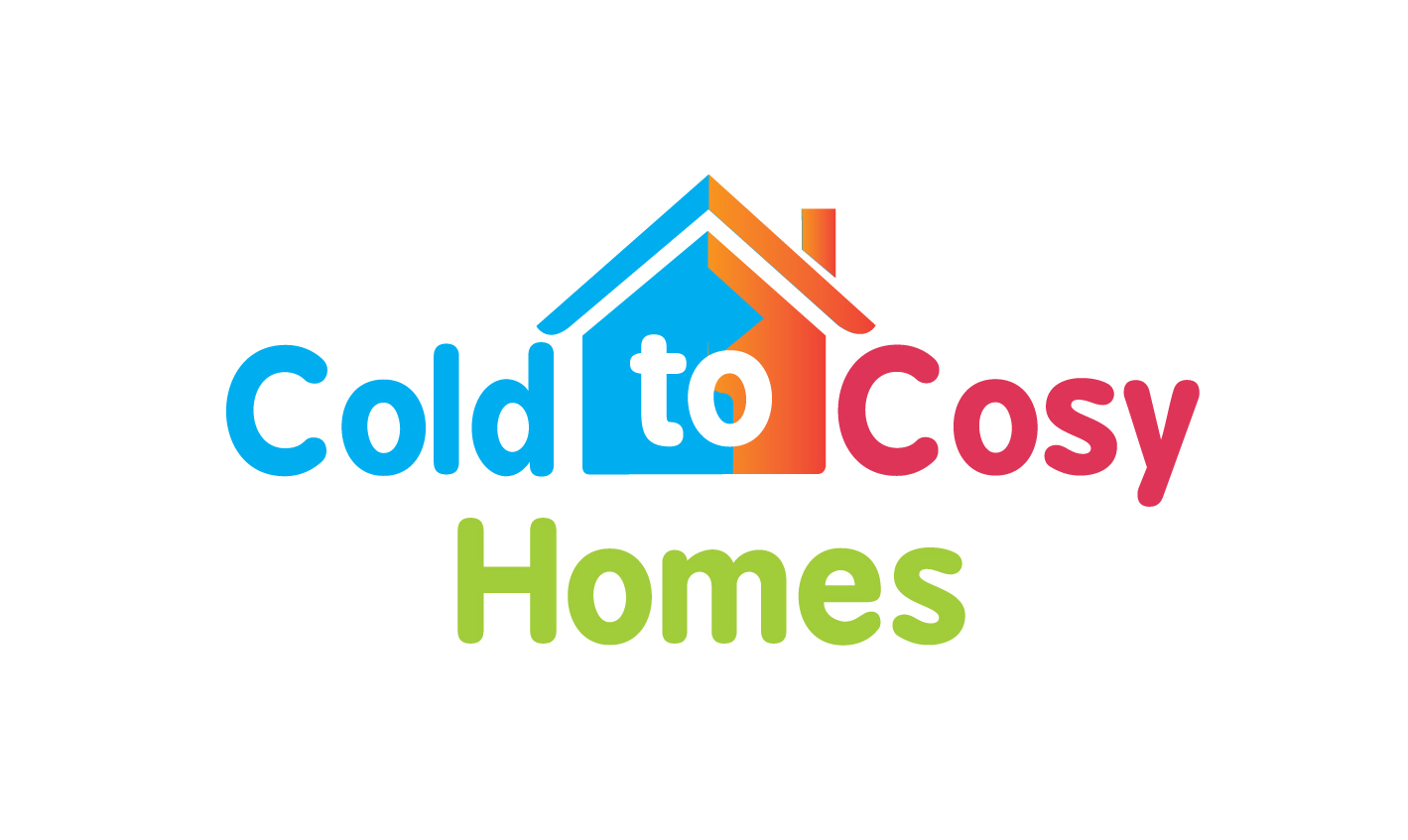 Our Cold to Cosy Homes service includes:
Advice about home energy efficiency by telephone and in-person at clients' homes by trained CAfS employees and contractors.

Events and training about home energy efficiency for householders and volunteers.

The installation of energy efficiency measures such as low energy light bulbs, radiator reflector panels, and under door draught excluders..
Our team of Home Energy Advisers work on a self-employed, sole-trader basis, providing their own insurance,  paying their own tax and National Insurance. You will need to commit to a minimum of two days a week for six home visits or ten advice calls, although we expect that there will be more work available! We experience our peak demand between September and March, with variations throughout the year. Unfortunately work is not guaranteed.
A contract between CAfS and the contractor is agreed and signed before visits and/or calls can commence.
Our Home Energy Advisors are part of our team, and are expected to participate in monthly training meetings, undergo regular quality assurance checks and relevant CPD training if required.
How it works
Visits and calls are arranged by CAfS Cold to Cosy Homes team for the adviser, for days that the adviser chooses and specifies as available (via our online calendar). Advisers should agree with Cold to Cosy Homes the days they are normally available, to enable the service to provide sufficient availability to meet demand across the team of advisers. Advisers can dictate the areas that they wish to work in – we encourage operating in your local area to limiting travel by car. Advisers are paid on completion of visits, calls, and events invoiced to CAfS monthly.
Home Visits
Home visits are typically 1.5 to 2 hours and experienced advisers can ordinarily complete up to three visits per day, depending on the geographical location of clients. The fee is £90 for a standard visit, which is fixed and covers all costs associated with visiting the client, including resource management, admin and travel time and costs.
Telephone Advice Calls
We expect our advisers to carry out two light touch advice calls in one hour, which including preparation and admin time. The fee is fixed at £15 per call.
Events & Meetings
Our advisers may be asked to attend events to help give advice, and are also required to attend internal meetings. This is covered by the standard hourly fee of £25 per hour.
Essential skills and attributes:
Skills and experience of providing high-quality customer service.

Experience of working with a diverse range of people and communities.

Understanding of the issues households at risk of fuel poverty may face heating their homes.

Knowledge and understanding of sustainability issues and an interest in the objectives that CAfS seeks to deliver.

Strong team player and capability to work cooperatively as part of a small team as well as on own initiative without day-to-day supervision.

Ability to use remote working systems such as Teams, SharePoint and Microsoft Outlook

Good written communication and Microsoft Office skills.

Ability to travel independently throughout rural Cumbria.

Willingness to apply for a DBS check.

Willingness to undertake City & Guilds Level 3 Energy Awareness training and exam, as prerequisite for giving energy advice as part of the service.
Desirable skills and experience:
Knowledge of domestic energy saving, the domestic energy market, tariff comparisons and switching, renewable energy and other schemes to help people save energy and afford their energy bills.

Experience of providing energy saving advice.

Experience of providing services to vulnerable households.

A qualification in providing energy advice – such as City & Guilds Level 3 Energy Awareness.

Experience of working with people from a wide variety of backgrounds, including vulnerable individuals and community groups.

Experience of working in a dispersed team and using Microsoft Teams or similar.

Practical experience of improving energy efficiency in domestic settings.
CAfS are passionate about giving opportunities to those who might not be able to demonstrate all the skills and attributes for the role, which is why we seek applicants who can adapt and demonstrate the aptitude to learn. If you would like more information about the role, please email us.
To apply as a contract Home Energy Adviser, submit your CV with a covering letter, or complete the application form. Email your submission to us as soon as possible to start the on-boarding process.