Why the switch to electric vehicles?
In 2020 transport remained the UK's largest carbon emitting sector, causing 28% of domestic greenhouse gas emissions.
Switching to electric vehicles powered by clean energy is critical to rapidly reducing travel emissions, as part of the broader strategy to tackle climate change.
Road traffic (particularly passenger cars) is the most significant source of transport emissions, so decarbonisation of our domestic travel is a critical part of transitioning to Net Zero carbon.
Moving away from petrol and diesel engines is also essential for improving air quality and public health. In 2019 Public Health England reported that air pollution is the biggest environmental threat to health in the UK, with between 28,000 and 36,000 deaths a year attributed to long-term exposure to poor air quality.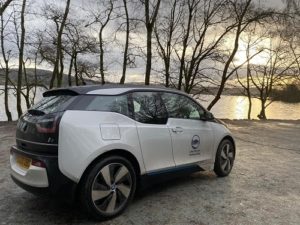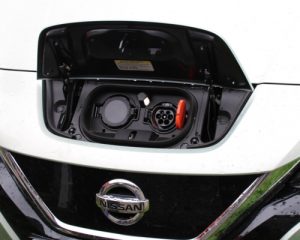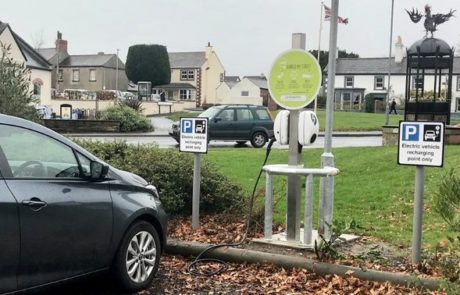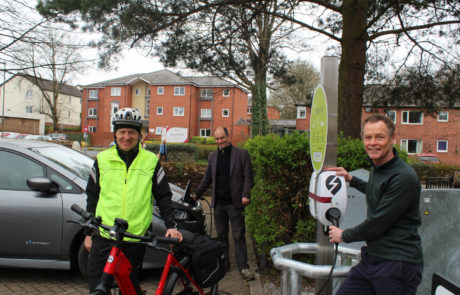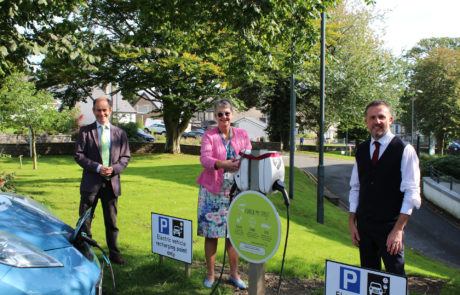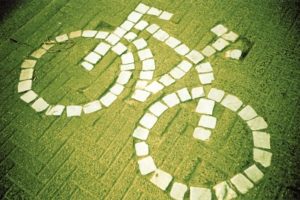 What are the benefits of electric vehicles?
No exhaust gases emitted, meaning no greenhouse gases or air pollutants from our congested road network, so a vital contribution to achieving net zero climate targets

Cheaper to run when compared to equivalent petrol or diesel vehicles

Multiple options for charging as part of lifestyle patterns, including for many the opportunity to use a home or work chargepoint rather than needing to visit a fuel forecourt

Simple drive trains make servicing and maintenance much easier and more cost-effective

Pure electric cars currently benefit from zero UK road tax

EVs are also likely to be exempt from charges to enter Clean Air or Ultra Low Emission Zones in towns and cities

EVs can be charged partly or wholly from renewable power sources, particularly when using green energy tariffs
What about switching commercial vehicles to electric?
There are great opportunities for businesses and other organisations to switch to electric vehicles.
Want to find out even more about electric vehicles?
Learn even more from the experts!
The switch to electric vehicles over the coming decade is an exciting opportunity to rethink and revolutionise the way we travel.
Here we've selected some useful learning resources packed full of information, tips and explainers, to help you drive forward your understanding of EVs.