Have we reached 'peak car'?
The last century has been undisputedly the age of the motor car, with the aspiration and even expectation of getting a driving licence and private car increasingly becoming the norm.
However there's no certainty that this will continue. Research commissioned by the Department for Transport indicates that young adults in UK and other countries are already driving less compared to those in the early generations.
Here we explore some of the possible changes we may see in personal travel over the years ahead.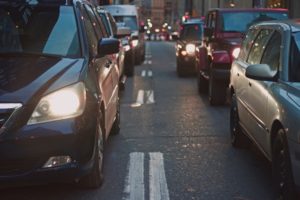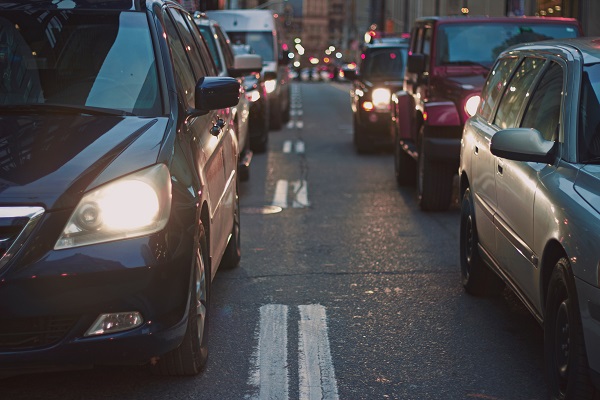 Alternatives to private car use:
While the transition to electric vehicles (EVs) underpins decarbonisation of the transport sector, private vehicle use should be seen within the context of the Low Carbon Transport Hierarchy.
For many journeys it's possible to reduce our environmental impacts by switching to more active travel including walking and cycling, and to make better use of public transport.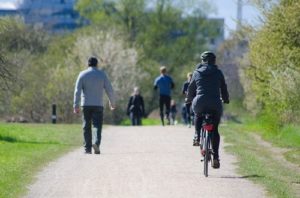 Flexibility and integration of transport solutions:
Where we do use EVs, rather than individual private ownership of cars, there are other flexible approaches to accessing vehicles on demand:
Vehicle rental, ranging from short-term hire to medium-term lease agreements for private or business users
Car share schemes
Car clubs
Autonomous vehicles
Ridesourcing services such as Uber which use apps to connect passengers with drivers who typically drive part-time and use their own car
It's also possible to integrate provision of EVs (e.g. car hire, car clubs) and supporting facilities (e.g. chargepoints, parking) with transport hubs, for instance at:
Technology advances:
It's likely that improvements in battery technology (and therefore vehicle range) should reduce dependence on public charging, particularly for those with home charging making short-medium journeys.
Improvements in chargepoint technology / ratings (e.g. ultra-rapids) should also speed up charging, resulting in an overall increase in the average number of vehicles which can be served by each chargepoint.
However, while a nationwide network of electric forecourts offering rapid charging might appear sufficient and attractive to provide the total charge required, clearly in reality these are extremely unlikely to be accessible close to all communities and neighbourhoods. In any case they would be substantially more expensive to install, and are likely to require significant upgrades in electricity supply capacity at that location. So the fit-for-purpose charging network will certainly need to include a diverse range of chargepoints at public, workplace, transit and home charging locations.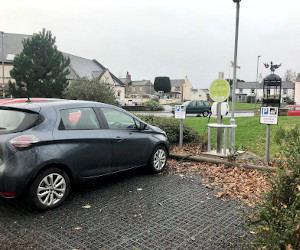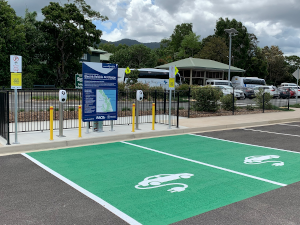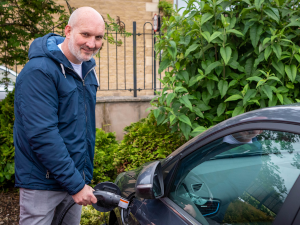 Various feasibility trials and pilot schemes have also taken place on alternative methods for charging electric vehicles, including technologies such as lamp post charging, wireless charging, battery exchanges, and even electric roads!
The accelerating switch to electrified transport will clearly increase overall loading on the electricity network, and presents significant challenges for both power generation and distribution.
Network operators will need to forecast where, when and at what capacity EVs are likely to charge, and to adopt smart charging to help spread load away from peak times.
Spikes in demands on power supply networks are also expected to be managed in part through use of technologies such as V2G (Vehicle to Grid) charging, which at peak times should allow substantial amounts of energy to be returned from charged EV batteries back to the grid, effectively forming a huge decentralised 'power station', and reducing the need for additional power generation.
Static energy storage (made possible by advances in battery technology) is also increasingly being considered to ease deployment of EV charging, in cases where the grid is constrained or where a high number of rapid chargers (50+kW) are to be installed. This can be a solution to help avoid costly grid upgrades, while still keeping charging tariffs at reasonable levels.
Combining on-site battery storage with renewable energy generation such as solar voltaic arrays can be a way of easing deployment of EV charging, particularly in cases where the grid is constrained. This creates an integrated means of managing variations in power supply and demand, as well as allowing vehicles to charge from 100% clean energy generated locally.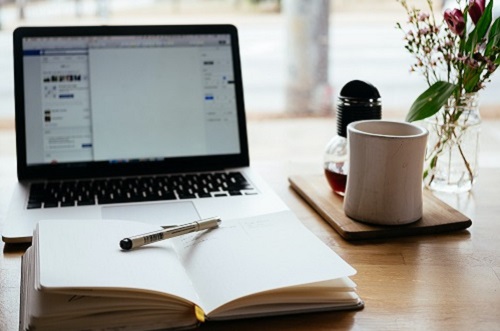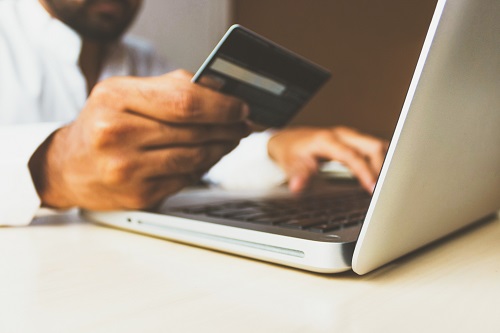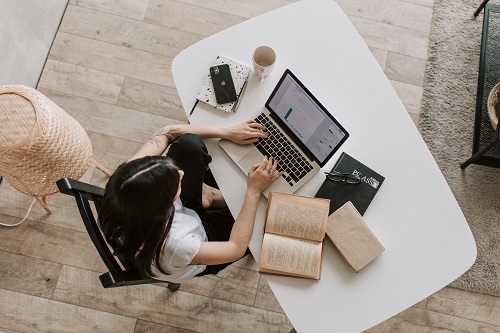 Our changing lifestyles:
In the past two decades, the number of us working mainly from home has increased significantly. Obviously a major enabler contributing to this shift has been technological advancements, along with more flexible part-time working.
For many employees and employers there can be significant benefits to allowing home working, including for staff fitting work around commitments such as other employment or childcare. On a practical level this also reduces employees' dependence on commuting (often by private vehicle), and the associated travel costs.
Meanwhile retail analysts indicate that more than half of UK consumers are now shopping from home, and that this trend to online spending is predicted to continue. While this has prompted a general rise in commercial deliveries ranging from supermarket vans to parcel couriers, for many it's also reduced dependence on making specific shopping journeys to highstreets or retail parks.