Energy Champions Information Session
Cumbria Action for Sustainability
This free session will enable you to help your community, clients and colleagues access free support to make homes warmer, healthier and cheaper to heat
Ticket prices
Standard ticket
£0.00
20231206T12:00
December 6th, 2023 12:00 PM to 1:00 PM
20231206T13:00
Via Zoom
Online
United Kingdom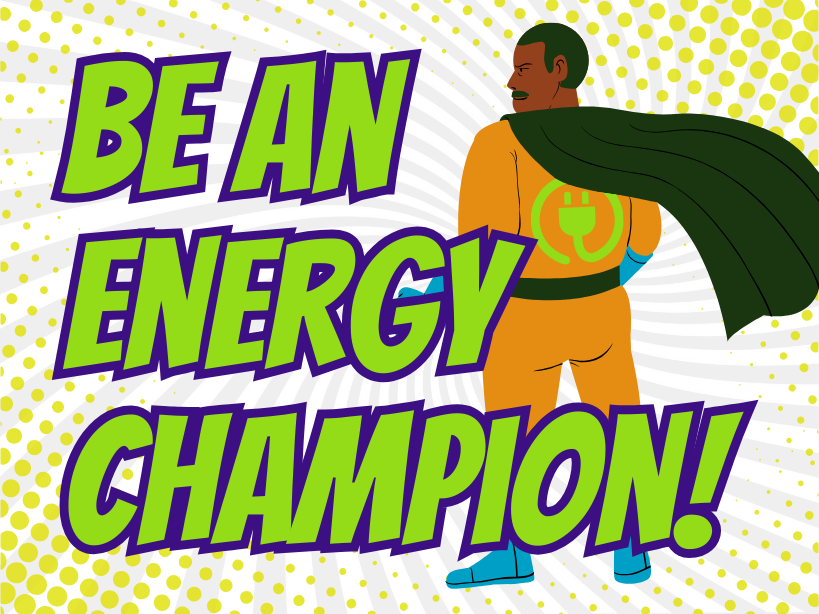 Our Cold to Cosy Homes service provides free advice over the phone or through home visits to a wide range of eligible Cumbrian households to help them make their homes warmer, healthier, and cheaper to heat. We are also able to install free energy saving equipment and signpost to grants and other support.
We want to help as many people as possible, and our team of Energy Champions help us do that. You can be an energy champion simply by sharing details of our service with your clients, your colleagues, or in your own community. Attending this free session aims to help you to support your clients to get warmer, dryer, less draughty homes to improve their physical and mental wellbeing, and of course lower their energy bills.
Our one hour session will cover the background to the service, what the service includes, the health, social and financial benefits, and who is eligible. It will show you how to refer to our service, and the client journey, from the point of referral to ongoing support. Last but not least, it will outline the benefits to you, the Energy Champion referring people to our free service. On completion, you'll have all the information you need to share information about Cold to Cosy Homes with your clients, patients, and contacts to make sure the people you support can benefit from it. 
This information session is for frontline, public facing workers, healthcare professionals, carers, social workers, or anyone in an employed or voluntary role which involves dealing with people who might benefit from having a warmer home and lower energy bills. Previous delegates have been attached to Age UK, Citizens Advice, local councils, housing departments, social housing providers, healthcare providers, care organisations and the fire service.
Cumbria Action for Sustainability have been helping people to save energy in their homes for more than 20 years. We run the Cold to Cosy Homes Cumbria service in conjunction with the Local Energy Advice Partnership (LEAP) and councils and local authorities in Cumbria, supported by funding from the Energy Industry Voluntary Redress Scheme. Through Cold to Cosy Homes Cumbria, we've helped over 5,000 Cumbrian households to make their homes warmer and cheaper to heat.
Please share this event with anyone you feel would be interested and well placed to become an Energy Champion beating the cold and making more homes cosy across Cumbria.   
Event information
| | |
| --- | --- |
| Type | Workshop |
| Category | Cold to Cosy Homes Cumbria |
| Audience | |
| Topic | Community consultation & development |
| Funders | Energy Industry Voluntary Redress Scheme |
| Partners | |