Cumbria Green Build Festival brings you the ideas, inspiration and skills to green up your home, business or even your community.
It's the region's biggest annual celebration of low-energy homes and sustainable living.
The festival is an inspiring and non-salesy way for people to gain the know-how to reduce the energy they use in their homes or other buildings – especially from heating and electricity. Our wide range of events showcase the latest in renewable energy technologies and sustainable building materials and methods, and other ways to green up your lifestyle.
From energy-saving home improvements and low-energy new-builds, to upcycling and growing food, there's something for everyone at Cumbria Green Build Festival.
The festival happens each autumn and is run by Cumbria Action for Sustainability. 2019 will be our 14th year.
We also run green building events throughout the year, so sign up for our monthly e-newsletter and follow us on social media to hear about future events: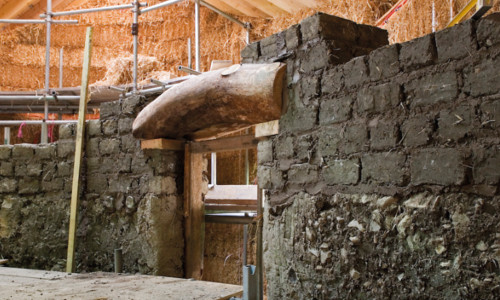 Perfect for:
Anyone interested in a greener way of life!