The Greenprint has embedded sustainability into the new Community Plan for Alston Moor 2019-2025.
The plan, which has been developed by Alston Moor Partnership, gives local people a way to express what they feel are the needs for their area, and to plan future action.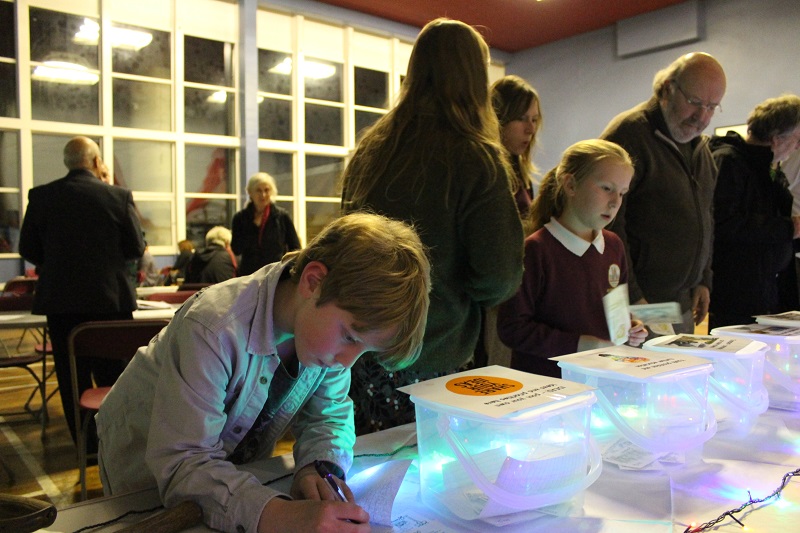 The last Alston Moor Community Plan ran from 2011-16 and Alston Moor Partnership has now developed a new one for 2019-25, through consultation with many different groups and individuals.
It will be a reference document for the actions that groups and individuals can usefully take to help keep Alston Moor a good place to live and work. It's also evidence of community support for projects when applying for grants.
The Greenprint project has worked closely with Alston Moor Partnership to establish inclusive consultation methods and embed sustainable visions, solutions and actions. We've provided consultation and engagement support specifically around community-led housing development, community energy, domestic housing retrofit and energy efficiency, green transport and food growing.