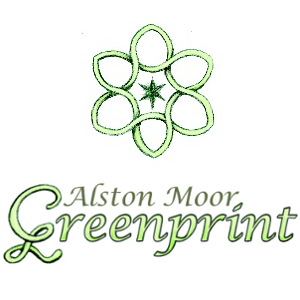 We're helping to create a greener future for Alston Moor.
The Alston Moor Greenprint is a three-year project led by CAfS to create a vision for a green and sustainable future for the area, with practical actions and solutions to make it happen.
Funded by the Esmée Fairbairn Foundation, the Greenprint will be part of the new community plan being developed by the Alston Moor Partnership (AMP).
The Greenprint project began in November 2016.
About Alston Moor Greenprint
The Greenprint and community plan are putting forward solutions for how Alston Moor's strong, creative and resilient communities can overcome the challenges they face:
a dwindling population
cuts to statutory services and transport links
a lack of local employment and opportunities
threats to schools and health services
pockets of fuel poverty due to the old traditional stone homes that many residents live in
It's very much part of the bigger picture for developments on Alston Moor. As well as the Greenprint actions being part of the community plan, it will also help embed green policy into any future neighbourhood planning.
Roe Baker from CAfS is the Greenprint project manager.
The aspects of life that the Greenprint is exploring
The Greenprint has been delving into a wide range of aspects of life on Alston Moor, driven by what residents and businesses on Alston Moor have said they want to see happening in the area. Here are some of the topics the Greenprint will have touched on:
green waste management
green businesses
green transport
food growing
energy efficiency in older buildings
energy efficiency planning in new build housing and trialling innovative architecture
renewable energy schemes owned by the community
green tourism marketing
The Greenprint focuses on making a difference to people's day-to-day quality of life, creating long-term benefit to the local economy and mitigating the effects of climate change.
The vision for Alston Moor
A community ready to face the challenges that national and global politics throw at it, with policies in place through a Neighbourhood Plan to mitigate the effects of climate change and benefit the community.

A strong, self-sufficient community growing their own food and benefiting from their own sources of community renewable energy, with warm homes, lower fuel bills and zero fuel poverty.

A place where green businesses thrive, sharing resources and using green waste policies

A place where innovation sits beside tradition, where eco-friendly new homes touch shoulders with older buildings that have been well insulated and retrofitted for energy efficiency.

A safe place that young families want to move to, where people can set up green businesses or take public transport / shared transport to work, or where they can work efficiently from home.

An area with awards for green tourism, activities and events linked to the landscape, local food produce, green energy and heritage.

A place that other communities can contact and visit for advice, and where we can offer a replicable and realistic model of sustainable development.
Explore what's been happening through the Greenprint
About our funder and key partner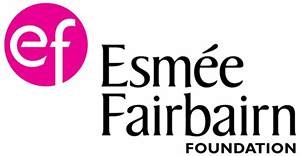 Esmée Fairbairn Foundation aims to improve the quality of life for people and communities throughout the UK both now and in the future. They do this by funding the charitable work of organisations with the ideas and ability to achieve positive change. The Foundation is one of the largest independent grant-makers in the UK. They make grants of £30-35 million annually towards a wide range of work within the arts, children and young people, the environment, social change and food. They also commit up to £35 million in social investments in organisations that aim to deliver both a financial return and a social benefit. Find out more at www.esmeefairbairn.org.uk.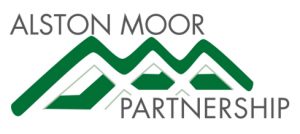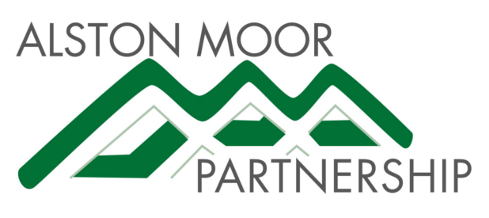 Alston Moor Partnership aims to ensure that our small community can flourish as a place to live and work. Informed by the Community Plan, we aim to further the wellbeing of all members of the community. One of the key ways we do this is through successful grant applications for projects which benefit Alston Moor.
Visit the Alston Moor Partnership website for more information >>