A CAfS home audit will identify a wide range of improvements that you could carry out, to make your home more energy efficient and better able to cope with extreme weather like flooding.
We're even able to offer these audits free of charge in some cases, thanks to funding from the National Lottery Community Fund through our Rebuilding Together programme.
How it works
A trained assessor will visit your home and carry out the audit on site with you. We use a structured framework created by the Carbon Coop to complete an assessment of your property and identify ways you could improve your property's energy efficiency and weather resilience.
You'll then receive a detailed report outlining the actions you could take, ranging from simple DIY measures to deeper retrofits.
Eligibility for a free audit
To qualify for a fully-funded audit, there are a few eligibility criteria:
you have reason to be concerned about the effects of extreme weather (such as flooding) on your home;
AND
you want to make your home more energy efficient;
AND
you are intending to carry out improvement works.
These are the general eligibility criteria for a free audit, but we'll discuss this in more detail with you when you get in touch. If you're not sure whether you'd qualify, please do contact us and we'll be happy to talk it through.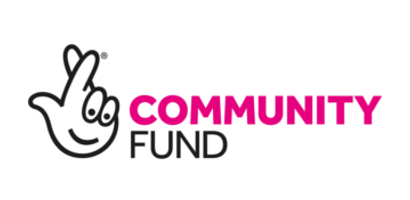 We're able to offer this service thanks to a grant from the National Lottery Community Fund, as part of the Rebuilding Together programme to build the resilience of people, communities and organisations in Cumbria, helping them to prepare for events similar to the devastating floods of December 2015. The programme is led by Cumbria CVS and delivered in partnership with Cumbria Action for Sustainability and ACTion with Communities in Cumbria (ACT).