Open home: Tesla Powerwall, off-grid power system, solar & electric car - 5pm
Cumbria Action for Sustainability
See how an ordinary '70s bungalow went from an E energy rating to an A+!
Ticket prices
Standard ticket
£ 0.00
20190905T17:00
September 5th, 2019 5:00 PM through 6:30 PM
20190905T18:30
Put on calendar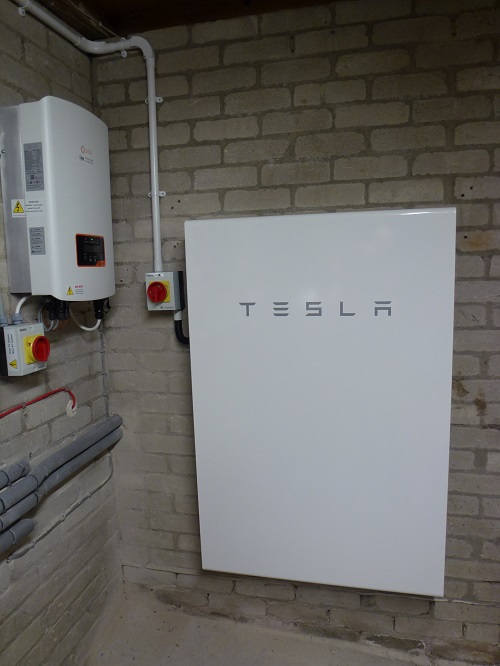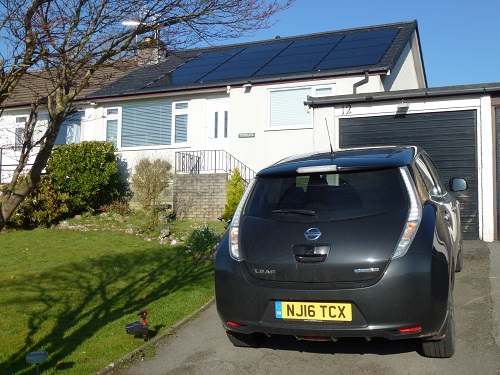 When it comes to retrofitting a house for energy efficiency, you'll be amazed at just how much is possible in an ordinary 1970s bungalow. Join us for a visit to an extraordinary home, with a rare chance to see some clever energy technologies in action, including free, zero-carbon motoring.
Starting with an energy rating of E, the owners have transformed their home over the past five years, to achieve an A+ rating. They've improved everything about this property.
Here are some of the features you'll see:
Tesla Powerwall 'grid tied' battery power system, powered by PV panels integrated into their roof, which runs their home and electric car
A new Victron Energy 'off grid' power system
Electric car
Solar PV
A high level of insulation and airtightness
Low-energy appliances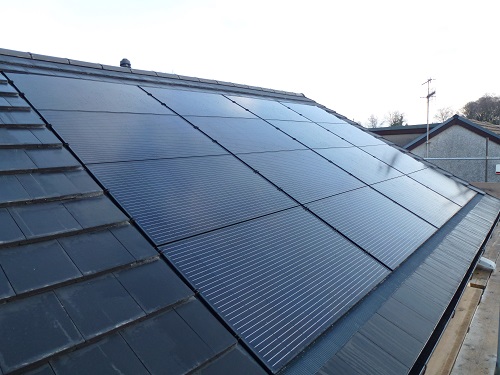 The homeowners will be on hand to explain all the steps they took, how much it cost, and what the real-life payback periods are, from the 'quick win' cheaper adaptations up to the PV Powerwall system and electric car.
There are two time options for this open home visit. This booking is for the 5pm slot.
Things to know before you book
ACCESSIBILITY: This property is not wheelchair accessible. There are 3 steps into the property. Most of the technology is located in the garage, which is wheelchair accessible.
This event is free thanks to support from South Lakeland District Council.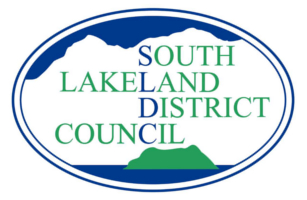 This event is part of the Cumbria Green Build & Sustainable Living Festival 2019. Thank you to our headline sponsor:

Event information
| | |
| --- | --- |
| Category | Cumbria Green Build & Sustainable Living Festival |
| | |
| --- | --- |
| Topic | Battery storage, Draughtproofing, Electric vehicles, Energy efficiency, Insulation, New-build & retrofit, Renewable energy, Ventilation & airtightness |
| | |
| --- | --- |
| Funders | Electricity North West, South Lakeland District Council |