Powering a paper mill - hydro scheme tour
Cumbria Action for Sustainability
Visit the 100kW hydro turbine powering the James Cropper paper mill.
Ticket prices
Standard ticket
£ 0.00
20190903T17:00
September 3rd, 2019 5:00 PM to 6:30 PM
20190903T18:30
Put on calendar
Bryce Institute




Burneside

,

LA9 6QX




United Kingdom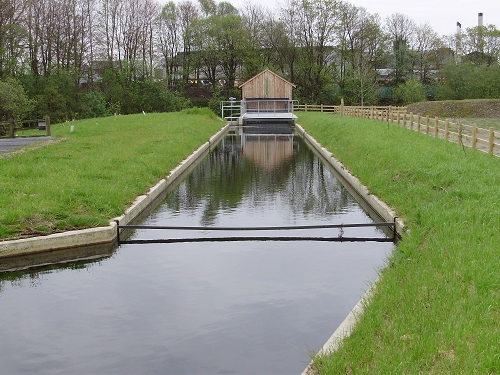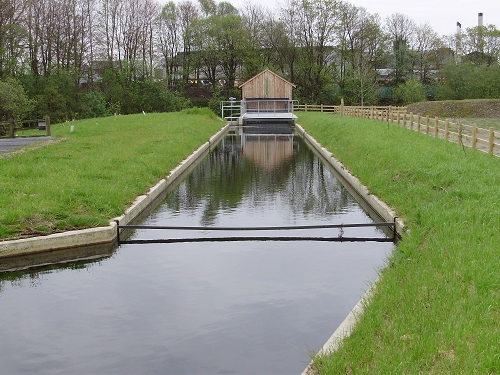 Come and see how renewable energy is powering one of Cumbria's leading businesses, James Cropper PLC in Burneside.
We'll take a short walk to see the 100kW hydro scheme on the River Kent. Commissioned in 2013, it produces power for the James Cropper paper mill located directly across the watercourse.
The hydro design is a low-head scheme using the fish-friendly Archimedes screw turbine, which was constructed by Spaans Babcock.
The maximum power generation capacity of the scheme is 100kW, with an annual generation target of 325MWh.
The visit will be led by Ellergreen Hydro, and their expert will be able to explain how this renewable technology was installed and how it works.
This event is perfect for anyone who'd like to learn more about hydro power, especially if you're thinking about it as an option for your home, business, organisation or community.
Our thanks to Ellergreen Hydro and James Cropper PLC for making this event possible.
Things to know before you book
This event involves a short walk across an open field, over uneven ground.
You might also like...
* Stay on afterwards and hear how a local community energy group has partnered up with James Cropper PLC for a solar energy scheme. Find out more
* Make a full day of it and book for our Low Carbon South Lakes bus tour! Find out more
* Interested in hydro? Learn about a National Trust hydro scheme at one of our tastiest events - a talk and low-carbon buffet at Sticklebarn. Find out more
* Learn about options for renewables for businesses in light of reducing subsidies. (Booking will open shortly.)
This event is part of the Cumbria Green Build & Sustainable Living Festival 2019. Thank you to our headline sponsor:

Event information
| | |
| --- | --- |
| Category | Cumbria Green Build & Sustainable Living Festival |
| | |
| --- | --- |
| Funders | Electricity North West |
| | |
| --- | --- |
| Partners | Ellergreen Hydro |