An Evening with Pam Warhurst - Co-Founder of Incredible Edible
Cumbria Action for Sustainability
Hear how a community food-growing scheme in Todmorden propagated 1000 Incredible Edible groups around the world!
Ticket prices
South Lakeland residents & businesses
£ 0.00
NON South Lakeland Waitlist
£ 0.00
20191129T18:30
November 29th, 2019 6:30 PM through 9:00 PM
20191129T21:00
Put on calendar
Ambleside Parish Centre




Vicarage Road




Ambleside

,

LA22 9DH




United Kingdom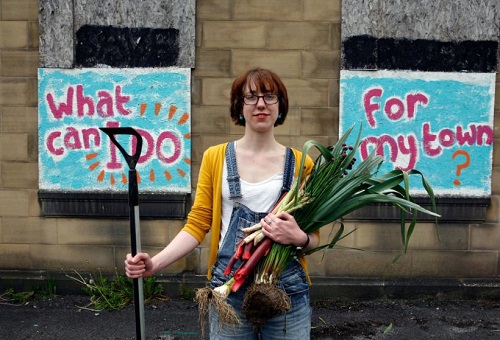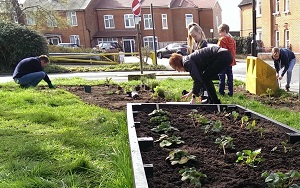 Join us for an Incredible journey... how a small community food-growing initiative in West Yorkshire inspired hundreds of similar schemes around the world, touching countless lives and bringing people together in their communities.
This is a fantastic opportunity to hear from one of the founder members of that original Incredible Edible group in Todmorden, Pam Warhurst.
Incredible Edible is all about growing food locally by planting on unused land throughout the community.
Pam has described this as propaganda gardening! Incredible Edible empowers ordinary people to take control of their communities through active civic engagement, redefining prosperity through the power of small actions.
Our evening will start with a light cold snack, followed by a presentation by Pam about how Incredible Edible began and has grown. You'll then have an opportunity to ask questions and share learning from your own Incredible Edible and local growing projects. It promises to be a deliciously inspiring evening!
Priority for South Lakeland residents & businesses
One of our funders for this event is South Lakeland District Council, as part of their ongoing strategy to reduce carbon emissions in the district. For this reason, residents and businesses based in South Lakeland district will be given priority booking until Friday 22 November - please choose a South Lakeland ticket when you book.
If you are not a resident or business in South Lakeland: From Friday 22 November any remaining places will become available to book.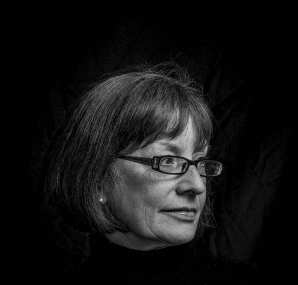 About Pam Warhurst CBE:
Pam has been an activist and advisor for over 40 years. She has been involved in local politics and national policy as the Chair of the Board of the Forestry Commission, which advises on and implements forestry policy in Great Britain.
She also co-founded Incredible Edible Todmorden, a local food partnership that encourages community engagement through local growing.
Incredible Edible started small, with the planting of a few community herb gardens in Todmorden, and today has spin-offs in the U.S. and Japan, counting over 120 groups in the UK and 1000 worldwide. Pam now chairs the Incredible Edible Network, supporting and amplifying the work of groups around the UK.
She also chairs Pennine Prospects, which works with local authorities, government agencies, businesses, voluntary organisations and the local community to deliver a range of initiatives including the objectives of the 'Heritage Strategy for the South Pennines'.
Things to know before you book:
ACCESSIBILITY: The venue is fully wheelchair accessible.
CATERING: Our evening starts with a light cold snack. As we have now had to confirm numbers and dietary preferences for catering purposes, please note that for bookings made after Thursday 21st November unfortunately we're unable to accommodate other special dietary preferences, however as standard all food will be vegetarian, with a mix of vegan/vegetarian.
To help us reduce waste at this event, please bring your own reusable picnic plate and mug!
Part of our ongoing programme of Green Build & Sustainable Living events. Keep an eye on our website for more events throughout the year, leading up to our main festival every September!
Thank you to our funders
This event is funded by South Lakeland District Council and through Space to Connect - a partnership between the Co-op Foundation and the Department for Digital, Culture, Media and Sport.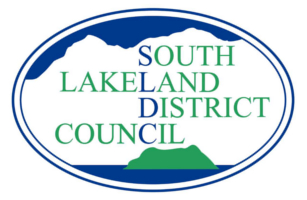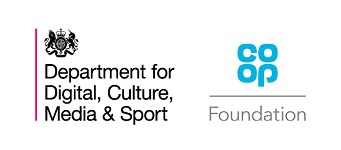 You might also like...

* Farm tour of Dalefoot Composts. Find out more
* Training course on How to Grow your Own Veg. Find out more
* Practical workshop on Foraging for Wild Food. Find out more
Event information
| | |
| --- | --- |
| Category | Cumbria Green Build & Sustainable Living Festival |
| | |
| --- | --- |
| Topic | Gardening & growing |
| | |
| --- | --- |
| Funders | South Lakeland District Council, Co-op Foundation, Deparment for Digital, Culture, Media & Sport |