Eco-Retrofit for Construction Professionals Unit 5: Ventilation with Aereco
Cumbria Action for Sustainability
Learn about ventilation in a house, how to get it right and the changes to building regs coming soon.
Ticket prices
Standard ticket
£0.00
20220608T18:00
June 8th, 2022 6:00 PM to 8:00 PM
20220608T20:00
Via Zoom
Online
United Kingdom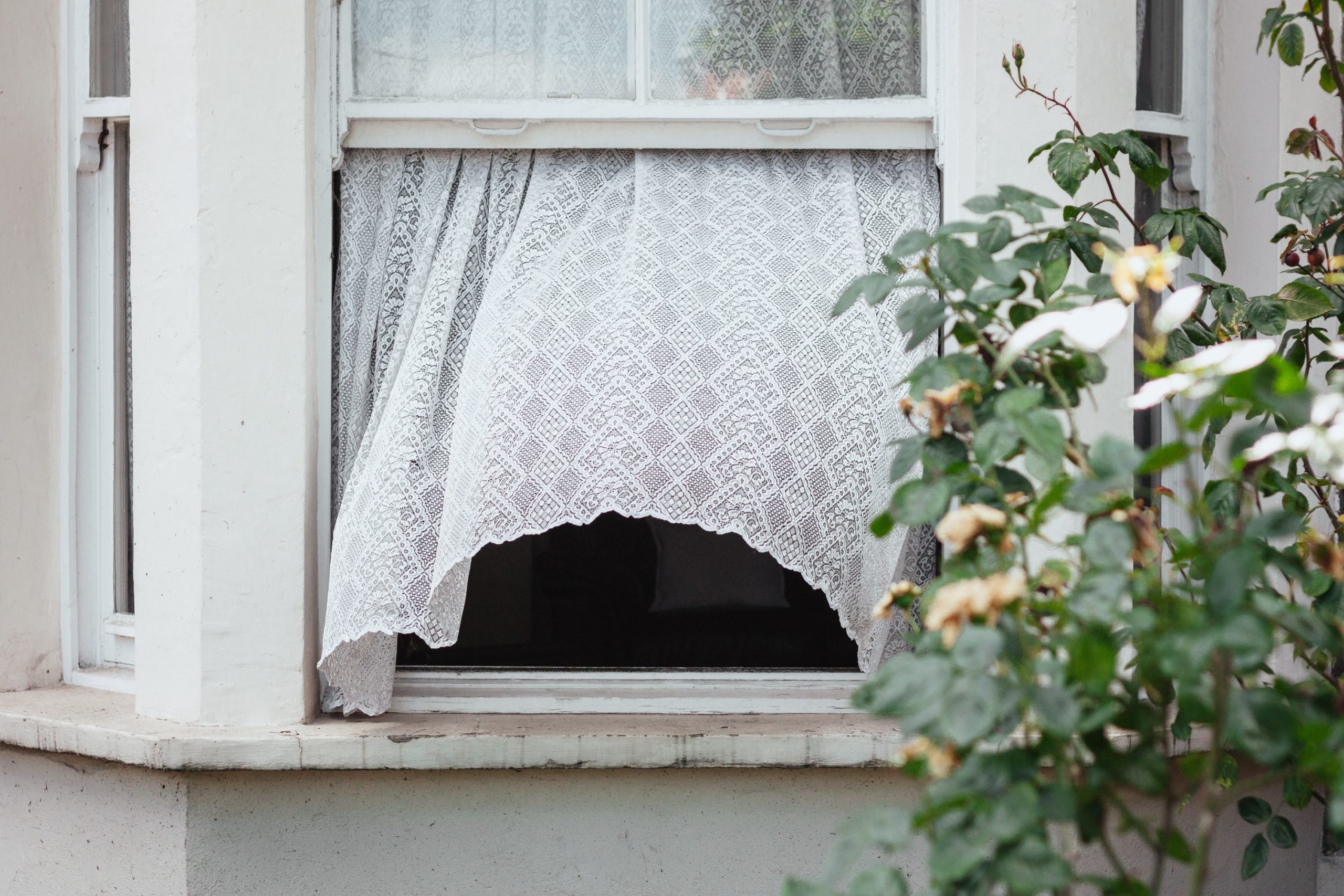 If you renovate houses, find out about the latest building materials and ways to go about retrofitting, with our FREE online talks. In just a couple of hours in the evening, you can update your knowledge and give your customers the best possible result - a warm, dry home they'll love living in! 
Whether you're a builder, an architect or have another job in construction, these sessions are designed especially for you.
This last session in our series of five courses about renovating houses looks at the importance of ventilation in buildings.
We spend 90% of our lives inside buildings and yet the indoor air quality is often poor. When you're making buildings more airtight, you need to also make sure that the indoor air remains good for people's health and wellbeing.
This session will take you through things to consider when designing or installing ventilation systems. It'll also help you get ready for the changes coming to Part F of the Building Regulations.
We'll talk about:
Why ventilation is important for retrofits

The requirements for ventilation in Part F of the Building Regulations

How to calculate ventilation rates

The best methods for installing ventilation
This course is delivered by Vince House of Aereco on behalf of Carbon Coop and hosted by Tina Holt from CAfS.
You can book onto all other sessions in this series, or pick and choose which ones you are interested in:
MORE INFORMATION
Cost - This event is free to attend.
Venue - This event will be held via Zoom. Once you register, you'll receive a link to join the event. 
Recording - We will record the event to share online with those who are undertaking the series but cannot attend every event. By taking part in this event, you accept that your name/image/voice may appear in the recording. You can opt not to activate your webcam and microphone, and you can change how your name is displayed in the list of participants. Attendees' video feeds won't be on screen at any point during the webinar.
If you can't attend the event but would like to watch the recording, just book on and you will automatically receive a link to the recording of the presentation section by email (this is time limited, currently you will have a month to listen to the recording).
Help with joining this event
Are you not sure how to use Zoom but would like to attend our event? If you don't have a friend or family member who can help you get set up, we'd be happy to help you in advance. Please contact us as soon as possible. You can phone us on 01768 210276 during normal office hours or email [email protected]
Unfortunately, we aren't able to offer technical support at the time of the event.
Keep an eye on our website for more events throughout the year!
Donations
This event is free, but if you wish to make a donation, we appreciate your support.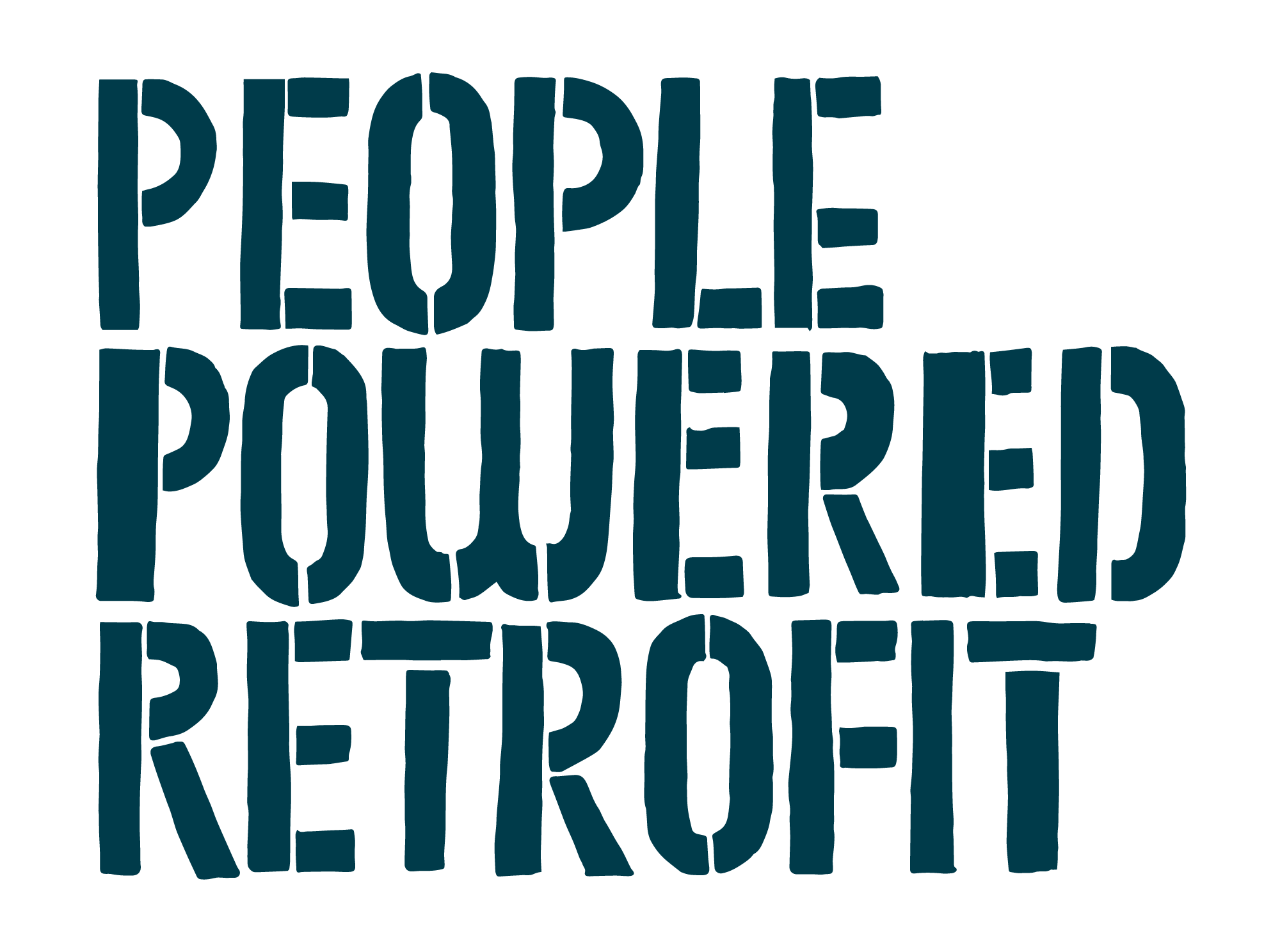 Event information
| | |
| --- | --- |
| Audience | For professionals |
| | |
| --- | --- |
| Funders | Energy Industry Voluntary Redress Scheme |
| | |
| --- | --- |
| Partners | URBED, Carbon Coop |