Nature-Friendly Gardening
Cumbria Action for Sustainability
Join us to discover how you can take a nature-friendly approach to gardening, helping the climate and increasing biodiversity in your own outdoor spaces.
Ticket prices
Standard ticket
£0.00
20220504T19:30
May 4th, 2022 7:30 PM to 8:30 PM
20220504T20:30
Via Zoom
Online
United Kingdom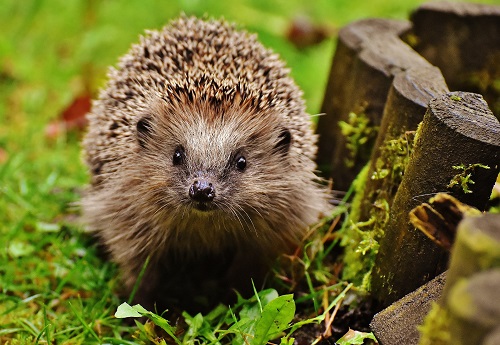 As we all look forward to getting outdoors during the spring and summer seasons, what can we each do to help reverse the decline in our natural environment...?

Tackling the climate and ecological crises can start with simple actions at home in your own outdoor spaces. Britain's private gardens are estimated to cover an area bigger than all of our nature reserves combined, so at over 10 million acres there are loads of opportunities for all of us to make a difference!
During this session we'll learn about:
     - creating habitats to encourage wildlife
     - planting for pollinators
     - understanding and improving soil health
     - no dig methods
     - home composting
     - avoiding damaging use of peat
We'll include top tips on easy practical ways to help nature, increase biodiversity and cut harmful carbon emissions. It's great fun too!
This event is part of the Zero Carbon Cumbria Partnership's work towards our target of becoming a net zero county by 2037.
We hugely appreciate the valued support of our contributors to help make this event possible:
    Cumbria Wildlife Trust
    Garden Organic 
The event is also timed to coincide with the RHS's National Gardening Week.
MORE INFORMATION
Website: Zero Carbon Cumbria Partnership
Cost - This event is free to attend.
Venue - This event will be held via Zoom. Once you register, you'll receive a link to join the event. 
Recording - We may record the event to share online afterwards. By taking part in this event, you accept that your name/image/voice may appear in the recording. You can opt not to activate your webcam and microphone, and you can change how your name is displayed in the list of participants. Attendees' video feeds won't necessarily be on screen at any point during the webinar.
Help with joining this event
Are you not sure how to use Zoom but would like to attend our event? If you don't have a friend or family member who can help you get set up, we'd be happy to help you in advance. Please contact us as soon as possible. You can phone us on 01768 210276 during normal office hours (Tue to Fri) or email [email protected]
Unfortunately, we aren't able to offer technical support at the time of the event.
Keep an eye on our website for more events throughout the year!
Donations
If you can afford to support us through a donation, this would be hugely appreciated. As a charity, our scope and reach is dependent on the generosity of those who believe in our cause. We thank you for your support.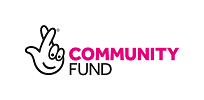 Event information
| | |
| --- | --- |
| Category | Zero Carbon Cumbria |
| | |
| --- | --- |
| Topic | Climate change & sustainability, Gardening & growing |
| | |
| --- | --- |
| Funders | National Lottery Community Fund |
| | |
| --- | --- |
| Partners | Cumbria Wildlife Trust, Garden Organic |