Introduction to Construction Contracts
Cumbria Action for Sustainability
This session is a great opportunity for householders planning retrofit works or other domestic construction projects to get their questions on contracts answered. Contractors are also welcome!
Ticket prices
Standard ticket
£0.00
20220519T18:00
May 19th, 2022 6:00 PM to 7:30 PM
20220519T19:30
Via Zoom
Online
United Kingdom
Engaging a contractor in building works, ordering materials for your retrofit project or making a verbal agreement with a builder? Then you are entering into a contract! But do you know your rights, and if there is something in writing do you read every word before signing on the dotted line? 
Event description
"You can agree to almost anything in your contracts… in theory. However, laws can interfere with that freedom. Just because a term is written into a contract doesn't mean you are bound by it." (https://500words.co.uk/the-dotted-line-anything-almost/)
At this webinar, Sarah Fox (500 words) will be joining us to shine a light on construction contract basics – what to look out for, and what your rights are. Sarah is a contract specialist who advocates for simple contracts of just 500 words to build trust and avoid disputes. Find out more at www.500words.co.uk
In this webinar we will talk about:
Understanding construction contracts

Busting contract myths

How to create better contracts
Find out all about Construction Contracts, with Tina Holt from CAfS and Sarah Fox from 500 Words Ltd.
MORE INFORMATION
Cost - This event is free to attend.
Venue - This event will be held via Zoom. Once you register, you'll receive a link to join the event. 
Recording - We may record the event to share online afterwards. By taking part in this event, you accept that your name/image/voice may appear in the recording. You can opt not to activate your webcam and microphone, and you can change how your name is displayed in the list of participants. Attendees' video feeds won't necessarily be on screen at any point during the webinar.
Help with joining this event
Are you not sure how to use Zoom but would like to attend our event? If you don't have a friend or family member who can help you get set up, we'd be happy to help you in advance. Please contact us as soon as possible. You can phone us on 01768 210276 during normal office hours or email [email protected]
Unfortunately, we aren't able to offer technical support at the time of the event.
Keep an eye on our website for more events throughout the year!
Donations
This event is free, but if you wish to make a donation, we appreciate your support.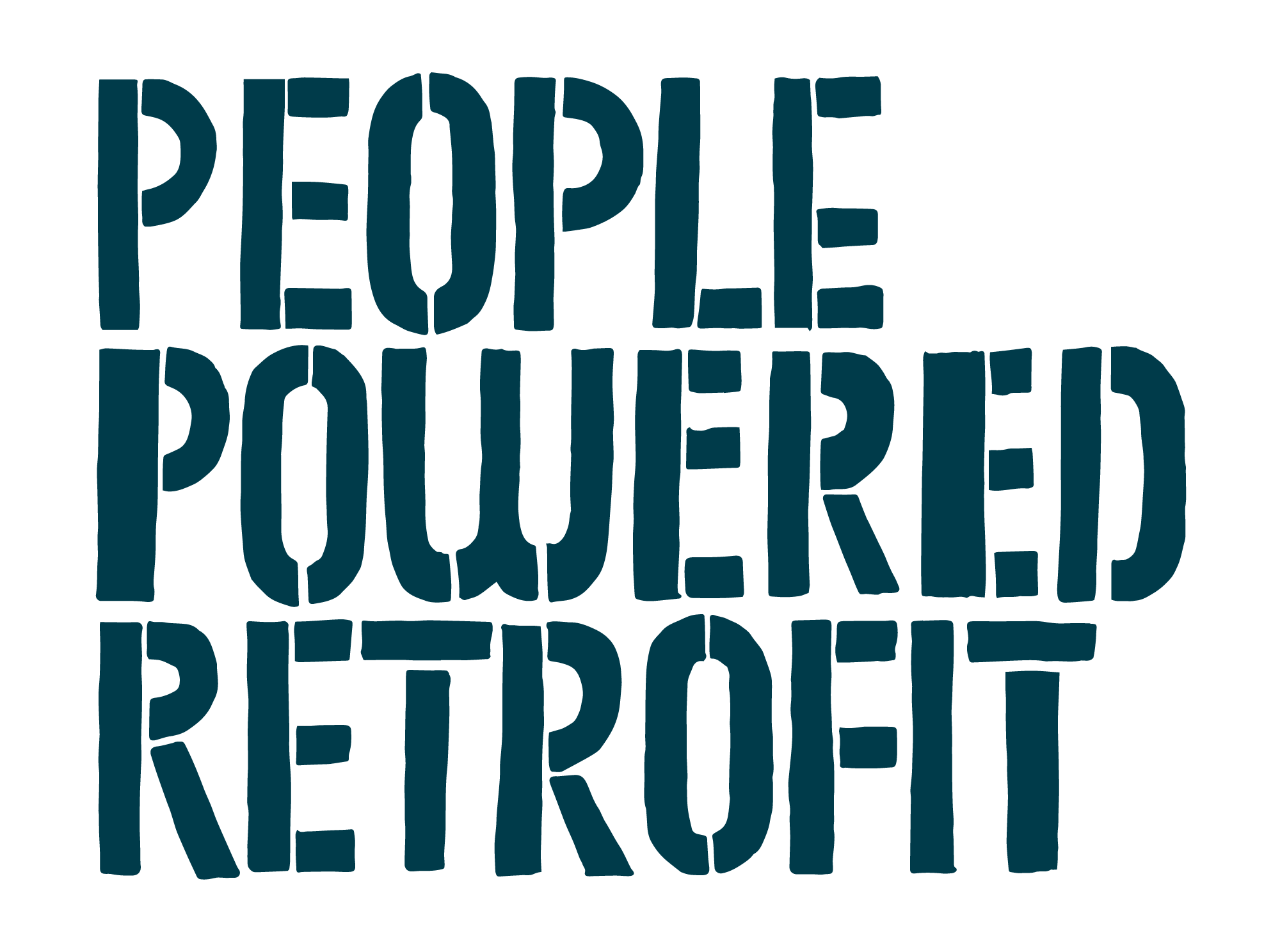 Event information
| | |
| --- | --- |
| Funders | Energy Industry Voluntary Redress Scheme |
| | |
| --- | --- |
| Partners | URBED, Carbon Coop |