Low Carbon Solutions Workshop: Hospitality, Food and Drink
Cumbria Action for Sustainability
For Cumbrian SMEs in the hospitality sector who want to make practical low carbon changes.
20220322T08:00
March 22nd, 2022 8:00 AM through 2:00 PM
20220322T14:00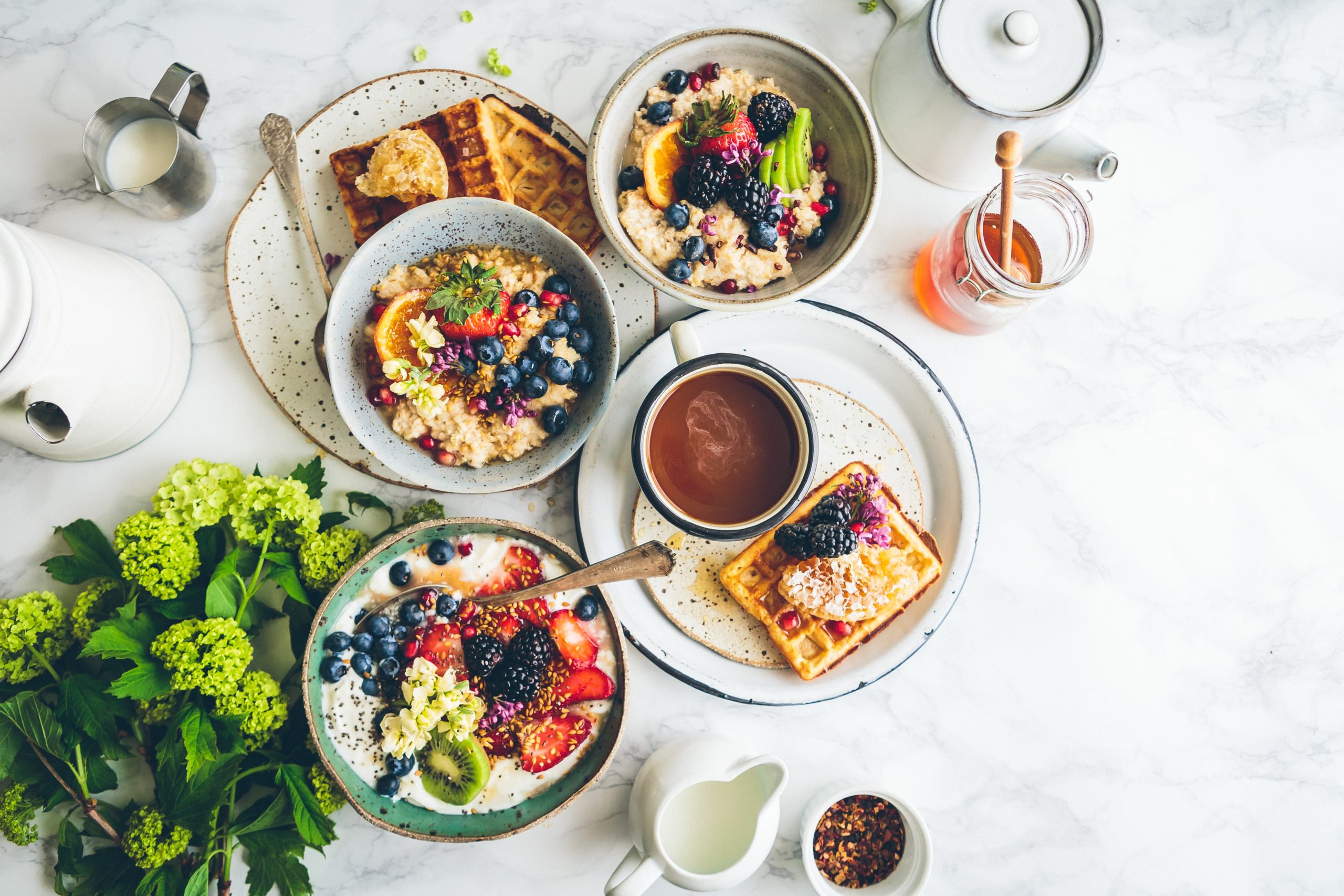 In this session you'll be equipped with guidance and contacts to make your low carbon future planning specific and achievable. The aim of this workshop is to define key parameters in the hospitality, food and drink industry to map out the scale of opportunities for your low carbon evolution.
Together we will cover:
• Reducing carbon in the hospitality, food and drink sector: understanding sources, scale and impact • Carbon foot printing: why is it important, what is it and how does it work?
• What do low carbon menus look like and what makes up the figure?
• Developing carbon action plans and how to measure, manage and tailor them for your business • Carbon legislation and benchmarking
• Best practice examples from across the sector
• Influencing customer and staff behaviour to benefit your business and the environment • Marketing and how to make the most of your low carbon approach
• Funding and finance for low carbon improvements • Horizon gazing and what's coming further down the line?
• Sharing challenges, solutions and opportunities
Session takeaways:
You'll create tangible assets such as an outline of carbon management and a tailored action plan. You will also gain an understanding of carbon foot printing and calculating tools to underpin the planning process.
Direct contact with supply chain 'solution' companies, selfassessment and peer review of carbon priorities in your business and mission/value statements are also part of the agenda.
Access to immediate and longer-term funding opportunities will result from the workshop content, enabling you to better plan a sustainable future for your business.
This session is: 
An A-Z coverage of the key elements of understanding, measuring and developing a practical and strategic carbon action plan for your business, with content tailored specifically to the hospitality, food and drink sector
Ideal if you are just starting off on your low carbon journey, or need reassurance that you're going in the right direction with useful benchmarking against others
This session isn't: 
Suitable for businesses simply wanting to tick the box and deliver 'greenwash' 
About just observing, it's about input, engagement and action
PowerPoint heavy! We'll use minimum slides and maximum human connection