Open Green Homes
Cumbria Action for Sustainability
Hear from two Cumbrian residents who are opening their homes virtually to show you the energy saving changes they've made.
Ticket prices
Standard ticket
£ 0.00
20210922T18:30
September 22nd, 2021 6:30 PM through 7:30 PM
20210922T19:30
Via Zoom
Online
United Kingdom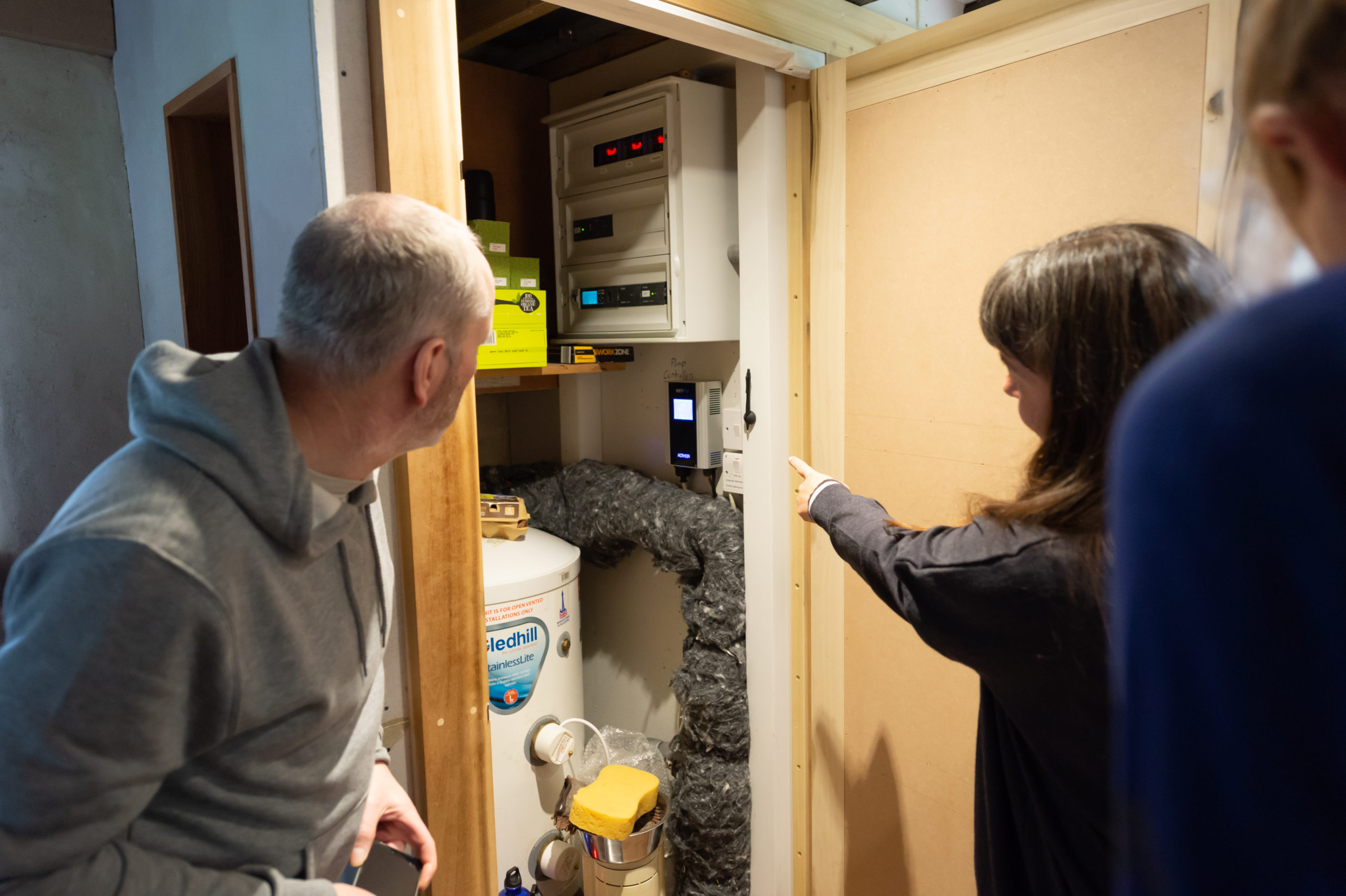 If we consider our own carbon footprints, the choices we make in heating our homes result in a large proportion of the CO2 emissions we produce. Building processes, while we do these less often, are also responsible for large emissions.
This free virtual Open Home event gives us the chance to think about the changes we could make now in terms of energy efficiency but also to think ahead to those times when we might need to make bigger changes and to consider the options.
Over the course of an hour we'll virtually visit two homes, hear from the owners about the changes and improvements they've made, with opportunities to ask questions. Our Open Home hosts will also have a conversation where we'll hear about the tricky issue of ventilation and what the considerations may be.
MORE INFORMATION
Cost - This event is free to attend.
Venue - This event will be held via Zoom. Once you register, you'll receive a link to join the event. 
Recording - We may record the event to share online afterwards. By taking part in this event, you accept that your name/image/voice may appear in the recording. You can opt not to activate your webcam and microphone, and you can change how your name is displayed in the list of participants. Attendees' video feeds won't necessarily be on screen at any point during the webinar.
Help with joining this event
Are you not sure how to use Zoom but would like to attend our event? If you don't have a friend or family member who can help you get set up, we'd be happy to help you in advance. Please contact us as soon as possible. You can phone us on 01768 210276 during normal office hours (Tue to Fri) or email [email protected]
Unfortunately, we aren't able to offer technical support at the time of the event.
Keep an eye on our website for more events throughout the year!
Event information
| | |
| --- | --- |
| Category | Retrofitting Buildings for Energy Efficiency (RBEE) |
| | |
| --- | --- |
| Topic | Building materials, Draughtproofing, Energy efficiency |
| | |
| --- | --- |
| Funders | Emergence Foundation |