Uncovering the costs of owning and driving an EV
Cumbria Action for Sustainability
Join our panel as they discuss the costs involved with switching to an electric vehicle and make informed decisions about your next car
Ticket prices
Standard ticket
£ 0.00
20210616T19:30
June 16th, 2021 7:30 PM through 8:30 PM
20210616T20:30
Via Zoom
Online
United Kingdom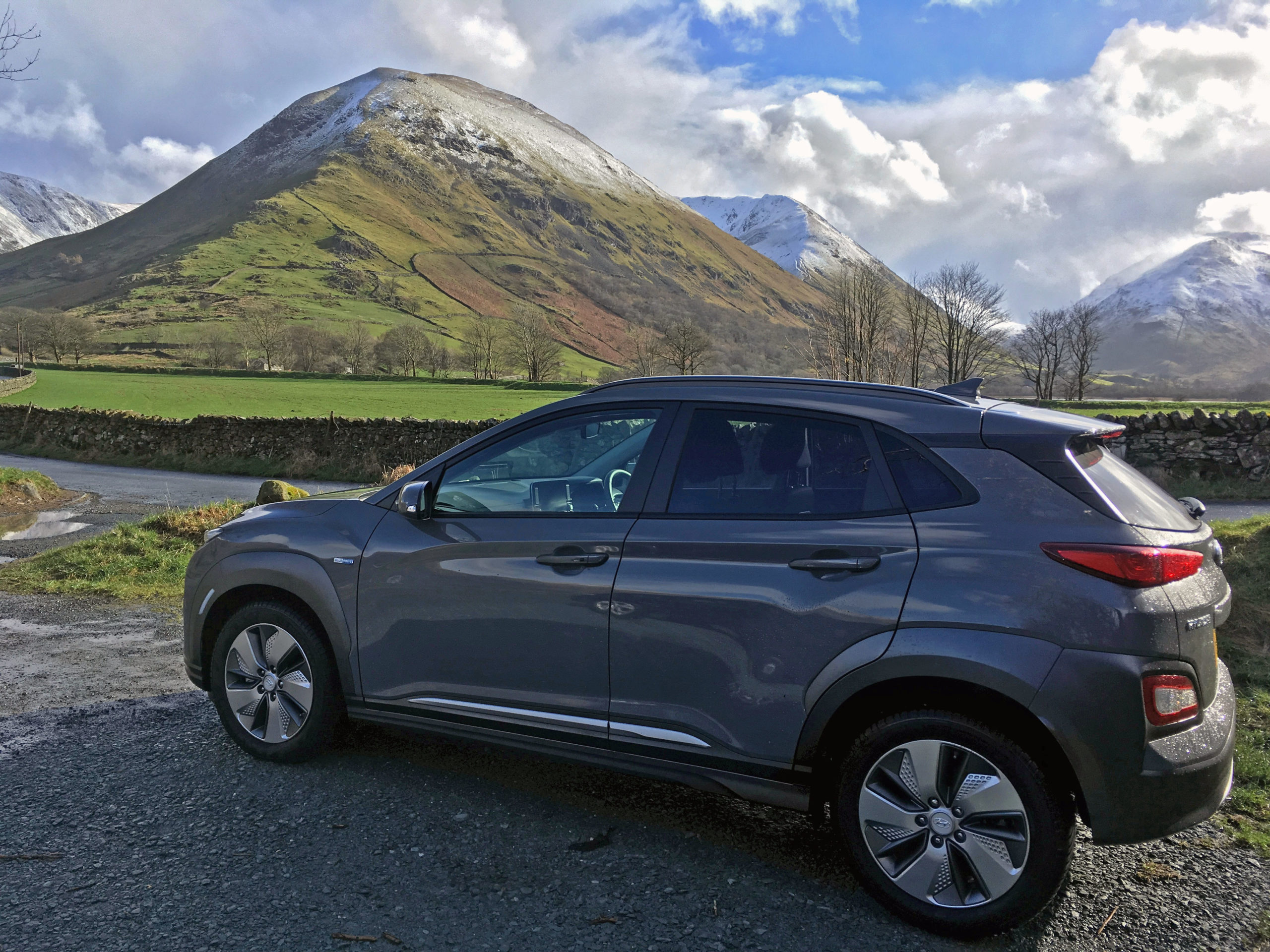 When we talk about the rate at which the switch from petrol and diesel driving is occuring nationwide, one thing always comes up: the cost of buying an electric vehicle (EV).
This free online talk will explore the various costs associated with EVs and our panel will attempt to give a clearer picture of the financial considerations one must make when they are thinking about changing their vehicle.
We'll go through the options available to deal with upfront purchase prices, the 2nd hand EV market, how much it costs to charge a car and what incentives are in place to encourage the uptake of EVs. 
Following the brief presentations from our panel, there will be opportunity for you to put your own questions up for discussion in a dedicated Q&A session.
We will hear from:
Phil Davies (CAfS) - The project manager of CAfS' EV project with Charge My Street. Phil will host the webinar and manage the Q&A session.
Jonathan Porterfield  (Eco Cars) - An industry expert with years of experience behind him, Jonathan runs a nationally respected, independent dealership specialising in secondhand EVs. 
Simon Brace (Lakes Electric Delivery Services) - As a business owner who uses a 100% electric van for his delivery service, Simon certainly racks up the miles in his EV across Cumbria and knows better than most the real costs of charging compared with a petrol or diesel refuel.
Cheryl Hitchcock - Having driven an EV for over four years using available financing options, Cheryl knows the practical impact of EV driving in a domestic context as someone outside of the EV industry.
MORE INFORMATION
Cost - This event is free to attend.
Venue - This event will be held via Zoom. Once you register, you'll receive a link to join the event. 
Recording - We may record the event to share online afterwards. By taking part in this event, you accept that your name/image/voice may appear in the recording. You can opt not to activate your webcam and microphone, and you can change how your name is displayed in the list of participants. Attendees' video feeds won't necessarily be on screen at any point during the webinar.
Help with joining this event
Are you not sure how to use Zoom but would like to attend our event? If you don't have a friend or family member who can help you get set up, we'd be happy to help you in advance. Please contact us as soon as possible. You can phone us on 01768 210276 during normal office hours (Tue to Fri) or email [email protected]
Unfortunately, we aren't able to offer technical support at the time of the event.
Keep an eye on our website for more events throughout the year!
Event information
| | |
| --- | --- |
| Topic | Climate change & sustainability, Electric vehicles |