Renewables for the home
Cumbria Action for Sustainability
If you're thinking about installing renewable energy at your home, join us to learn more about which technologies might work best for your property and the funding available to install them.
Ticket prices
Standard ticket
£ 0.00
20210511T19:00
May 11th, 2021 7:00 PM through 8:30 PM
20210511T20:30
Via Zoom
Online
United Kingdom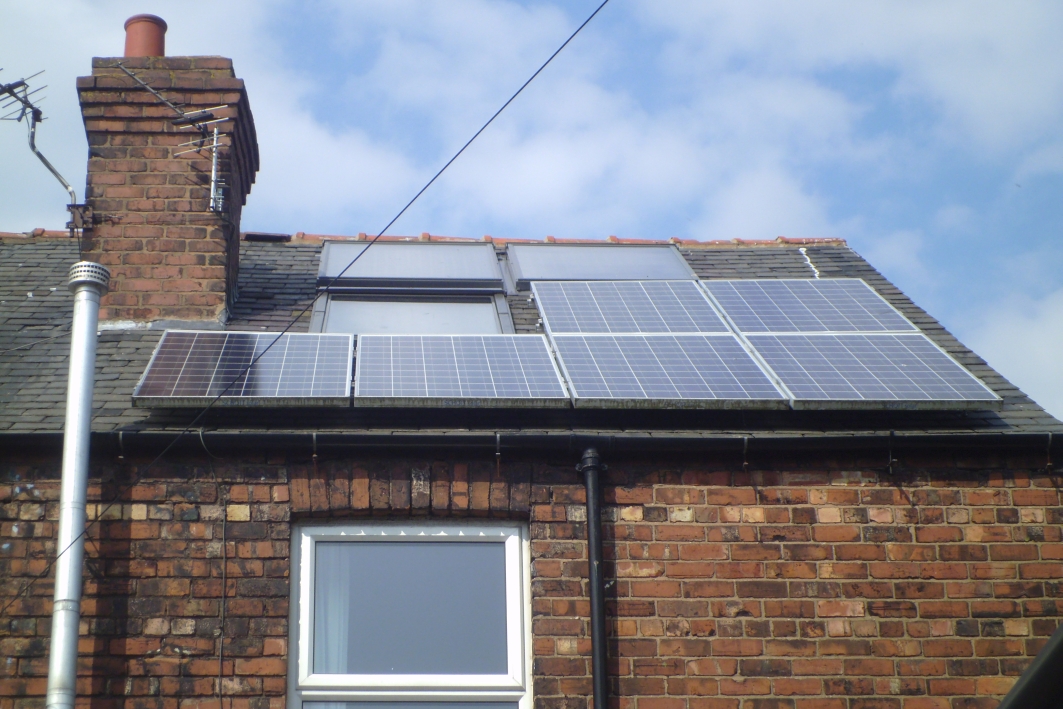 Confused about all the various renewable energy options for your home? Want some help to weigh up the pros and cons of different technologies for your situation?
This free online talk with a panel of experts will go through the details of a range of popular renewables, what they do and how they suit individual homes and lifestyles.
You'll also hear about the grants and other funding options that are available for installation and maintenance costs.
Our panel of experts have years of experience and will also talk about some renewables in the pipeline.
Following the talk, there will be a chance for you to put your questions to the panel in a Q&A session.
We will hear from:
Tina Holt (CAfS) - Retrofit planner and Passivhaus expert 
Ewen Estill - Solfit and Love Solar 
Richard Waller - Solar PV (and electric vehicle) enthusiast, who has installed his own PV system 
Karen Mitchell & Greig Hill (Roland Hill) - Heat pumps and other renewable technologies
Phil Davies (CAfS & Burneside Community Energy) - Professional and personal experiences of renewables
MORE INFORMATION
Cost - This event is free to attend.
Venue - This event will be held via Zoom. Once you regsiter, you'll receive a link to join the event. 
Recording - We may record the event to share online afterwards. By taking part in this event, you accept that your name/image/voice may appear in the recording. You can opt not to activate your webcam and microphone, and you can change how your name is displayed in the list of participants. Attendees' video feeds won't necessarily be on screen at any point during the webinar.
Help with joining this event
Are you not sure how to use Zoom but would like to attend our event? If you don't have a friend or family member who can help you get set up, we'd be happy to help you in advance. Please contact us as soon as possible. You can phone us on 01768 210276 during normal office hours (Tue to Fri) or email [email protected]
Unfortunately, we aren't able to offer technical support at the time of the event.
This event is part of our ongoing programme of Green Build & Sustainable Living events. Keep an eye on our website for more events throughout the year!
Event information
| | |
| --- | --- |
| Category | Retrofitting Buildings for Energy Efficiency (RBEE) |
| | |
| --- | --- |
| Topic | Battery storage, Passivhaus, Renewable energy |