Calculating your business's carbon footprint
Cumbria Action for Sustainability
Discover CAfS' brand new carbon footprinting calculator and learn how to use it to set your own sustainability targets
Ticket prices
Standard ticket
£ 0.00
20210309T10:00
March 9th, 2021 10:00 AM through 11:00 AM
20210309T11:00
Via Zoom
Online
United Kingdom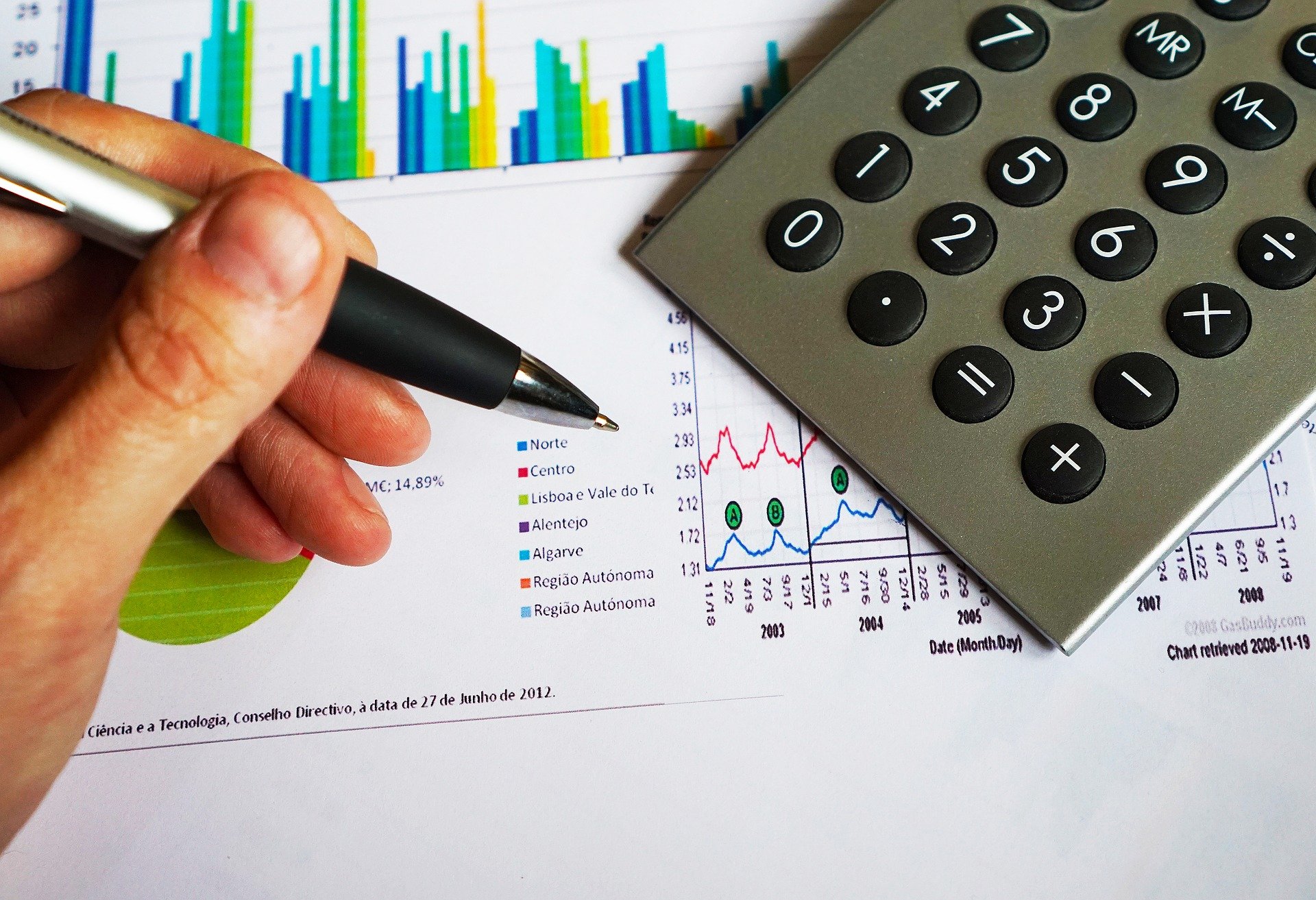 CAfS is delighted to announce that we have a new carbon footprint calculator that is available to any small or medium sized business in Cumbria or Lancashire. The calculator is free to use and can be found on our website. It has been funded by South Lakeland District Council. 
Carbon footprinting is one of the most useful tools we have in our fight for the planet as it allows us to find out what scale of change we each need to make as individuals and organisations. Knowing what target we are aiming for gives us all the chance to make plans and pledges that will actually be effective in securing a future for our businesses.
This event will go into detail on why it is useful to calculate your carbon footprint and will talk businesses through how to use the calculator.  
We will be hearing from: 
Molly Hogg, from Cumbria Action for Sustainability, who has been working with our developer, Carbon Footprint Ltd, to create our version of their calculator.  

Chris Hodgson, from Ambleside Action for a Future, who has worked alongside Molly on the calculator's development. Together, they are promoting carbon footprinting in Ambleside as part of the Ambleside to Zero project.  
We are also running the same event for our residential version of the calculator on Thursday 11th March at 7pm. The two calculators are very similar, so if you can't attend this event, feel free to join the other one. Alternatively, email us for a link to the recording of this event." 
MORE INFORMATION
Cost - This event is free to attend.
Venue & timings - This event will be held via Zoom at 10:00am on Tuesday 9 March. All registered attendees will receive a link to join the call before we begin. 
Recording - This event will be recorded shared online afterwards. By taking part in this event, you accept that your name and image may appear in the recording. You can opt not to activate your webcam and microphone, and you can change how your name is displayed in the list of participants. Attendees' video feeds won't necessarily be on screen at any point during the webinar. CAfS will retain a copy of the chat and responses to any polls during the webinar.
Help with joining this event
Are you not sure how to use Zoom but would like to attend our event? If you don't have a friend or family member who can help you get set up, we'd be happy to help you in advance. Please contact us as soon as possible. You can phone us on 01768 210276 during normal office hours (Tue to Fri) or email office@cafs.org.uk.
Unfortunately, we aren't able to offer technical support on the night.
This event is possible thanks to support from South Lakeland District Council.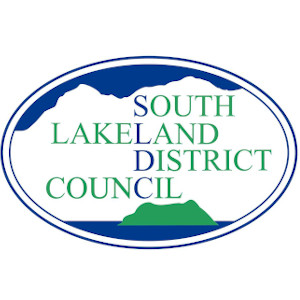 This event is part of our ongoing programme of Green Build & Sustainable Living events. Keep an eye on our website for more events throughout the year!
Event information
| | |
| --- | --- |
| Category | SLDC Community Energy Support |
| | |
| --- | --- |
| Topic | Climate change & sustainability, Community buildings, Community consultation & development, New-build & retrofit |
| | |
| --- | --- |
| Funders | South Lakeland District Council, Energy Industry Voluntary Redress Scheme |