Green Homes Grant - What You Need to Know
Cumbria Action for Sustainability
Find out about the government's new grant scheme for energy-efficiency measures like insulation and heating systems with our free talk.
Ticket prices
Standard ticket
£ 0.00
20201110T19:00
November 10th, 2020 7:00 PM through 8:30 PM
20201110T20:30
Via Zoom
Online
United Kingdom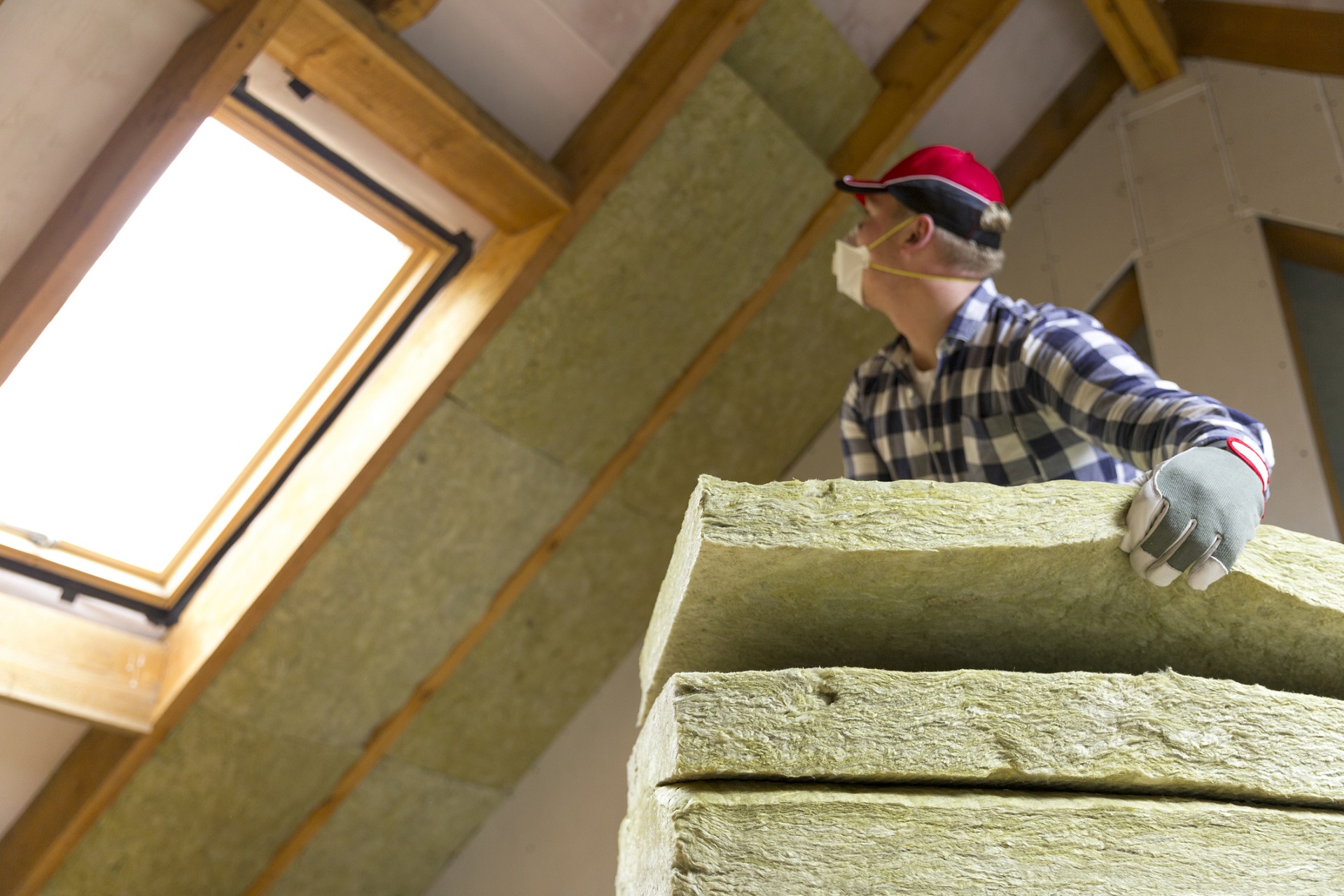 Join CAfS for an in-depth overview of the new Green Homes Grant, which could give you up to £10,000 for improvements to make your home warmer and cut your energy bills.
The grant can be used for measures such as insulation, low-carbon heating systems, double-glazing and more. The scheme is open now but only runs until the end of March, so you'll need to act quickly to take advantage of it.
Our talk will give you all the information you need to get started:
How the scheme works
How to apply
Eligibility criteria for the full grant voucher
The small print (terms and conditions)
Challenges to be aware of
Our knowledgeable panel from the CAfS energy services team will share their insights on the scheme and their experience in retrofitting for energy efficiency, to help you on your way to a cosy home. 
There'll be ample time for you to put your questions to them.
Our panel:
Tina Holt
Kim Kimberlee-Smith 
Rick Squires
We're able to offer this comprehensive workshop free of charge thanks to funding from the Energy Industry Voluntary Redress Scheme, with support from Cumbria's district and county councils and the Cumbria Community Foundation.
MORE INFORMATION
Joining the event - This event will be held online, via Zoom. Once you book your place, you'll receive an email with the link to join the session. 
Help with joining this event
Are you not sure how to use Zoom but would like to attend our event? If you don't have a friend or family member who can help you get set up, we'd be happy to help you in advance. You can phone us on 01768 210276 during normal office hours (Tue to Fri) or email [email protected]
Unfortunately, we aren't able to offer technical support on the night.
Recording - This event will be recorded and shared online afterwards. By taking part in this event, you accept that your name and image may appear in the recording. You can opt not to activate your webcam and microphone, and you can change how your name is displayed in the list of participants. Attendees' video feeds won't necessarily be on screen at any point during the webinar. CAfS will retain a copy of the chat and responses to any polls during the webinar.
ALTERNATIVE EVENT:
If you'd prefer to hear about a range of different funding options and support for home energy-efficiency measures, you might be interested in our event on 25 November: Home Improvements to Save Energy - Funding & Support
This event is part of our ongoing programme of Green Build & Sustainable Living events. Keep an eye on our website for more events throughout the year!
Event information
| | |
| --- | --- |
| Category | Cold to Cosy Homes Cumbria |
| | |
| --- | --- |
| Topic | Climate change & sustainability, New-build & retrofit |
| | |
| --- | --- |
| Funders | Energy Industry Voluntary Redress Scheme |