Home Improvements to Save Energy - Funding & Support
Cumbria Action for Sustainability
Save money, reduce carbon and keep warm. Find out about support available for households to make changes to their home to save energy.
Ticket prices
Standard ticket
£ 0.00
20201125T17:30
November 25th, 2020 5:30 PM through 7:00 PM
20201125T19:00
Via Zoom
Online
United Kingdom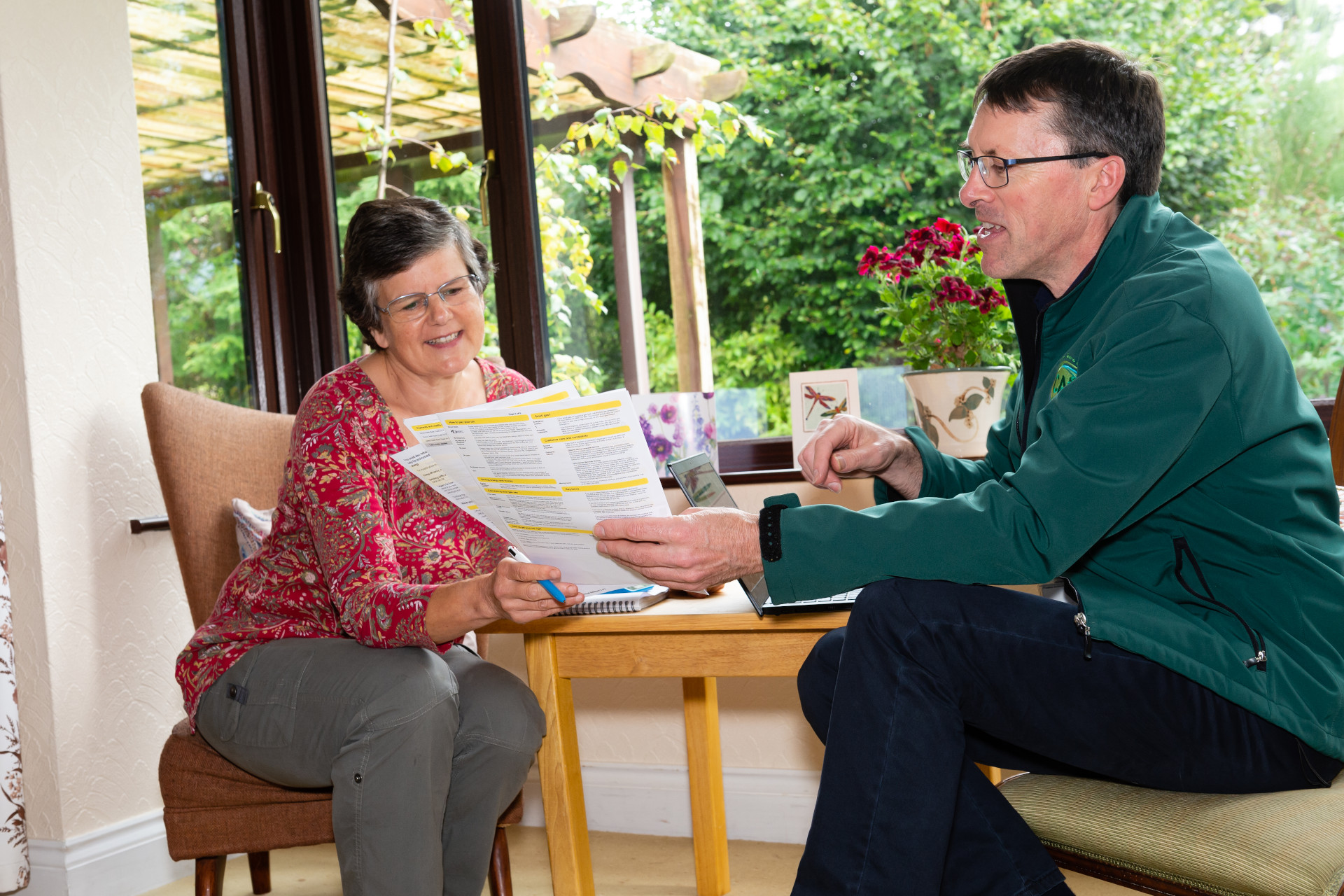 Do you want to retain heat, use less energy and pay less for your home heating bills? This talk is perfect for anyone wanting to make decisions on how to improve their home but you don't know where to start.
Making the choice to modify your home for energy efficiency can be daunting. When you're unsure which measures will do the most good and how much they're going to cost, it's easy to get lost in the small print and insider language often used by those issuing grants and service providers. 
That's where this talk can help. There's no prior knowledge needed - just the desire to make improvements for your own benefit, and for the planet.
Our panel of experts will go through some of the support available for homeowners, starting with the Green Homes Grant.
You'll hear from the Cold to Cosy Homes team from CAfS, who will explain the services that they can offer. You'll also hear about other funding opportunities. 
We will be joined by Paul Martyn from Ambleside Action for a Future, telling us how members of this volunteer group are about to start supporting homeowners in their community, as energy champions.
By the end of the talk, you'll have a much clearer idea of what support options are available and how organisations like CAfS can help you on the journey to a more energy efficient, greener home.
MORE INFORMATION
Speakers:
Andrew Northcott - CAfS' very own energy-efficiency expert, Andrew has been heading up our energy team and knows the sector inside and out. He'll take attendants on a whistle-stop tour of all support available in relation to home energy efficiency (advice / thermal mapping / energy audits / training courses / energy champion training).
Paul Martyn - The Ambleside to Zero project aims to turn the town completely carbon-neutral and with such a lofty goal, it's important to make sure that no energy is wasted. Along with his experience of the project, Paul's familiarity with the process of becoming an energy champion will provide the perspective as to what that means for homeowners.
Tina Holt: Tina from CAfS will give you an overview of the Green Homes Grant and other funding options for home energy improvements including ECO and the RHI. We will include what you need to consider before you start, and where to find the information you need.
Cost - This event is free to attend.
Venue & timings - This event will be held via Zoom at 5.30pm on Wednesday 25 November. All registered attendees will receive a link to join the call before we begin. 
Recording - This event will be recorded shared online afterwards. By taking part in this event, you accept that your name and image may appear in the recording. You can opt not to activate your webcam and microphone, and you can change how your name is displayed in the list of participants. Attendees' video feeds won't necessarily be on screen at any point during the webinar. CAfS will retain a copy of the chat and responses to any polls during the webinar.
Help with joining this event
Are you not sure how to use Zoom but would like to attend our event? If you don't have a friend or family member who can help you get set up, we'd be happy to help you in advance. Please contact us as soon as possible. You can phone us on 01768 210276 during normal office hours (Tue to Fri) or email [email protected]
Unfortunately, we aren't able to offer technical support on the night.
This event is possible thanks to support from South Lakeland District Council.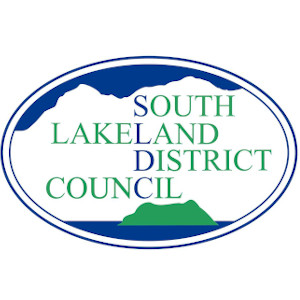 This event is part of our ongoing programme of Green Build & Sustainable Living events. Keep an eye on our website for more events throughout the year!
Event information
| | |
| --- | --- |
| Category | SLDC Community Energy Support |
| | |
| --- | --- |
| Topic | Climate change & sustainability, Community buildings, Community consultation & development, New-build & retrofit |
| | |
| --- | --- |
| Funders | South Lakeland District Council, Energy Industry Voluntary Redress Scheme |