Talks: Introduction to Passivhaus : Specifying windows for energy performance
Cumbria Action for Sustainability
Learn about the principles of the Passivhaus approach to creating low-energy buildings.
Ticket prices
Standard ticket
£ 0.00
20190906T10:30
September 6th, 2019 10:30 AM to 12:30 PM
20190906T12:30
Put on calendar
Staveley Village Hall




69 Main Street




Staveley

,

LA8 9LN




United Kingdom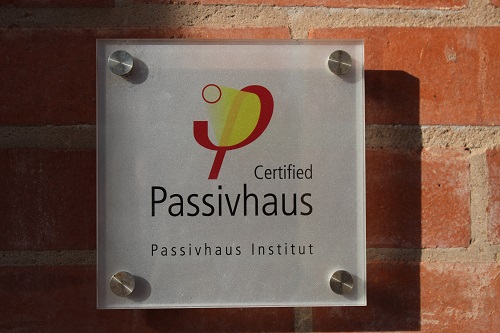 Join us for a morning of two talks by experts in low-energy buildings. This event is perfect for self-builders and professionals interested in building low-energy homes, and also for anyone considering upgrading their windows for higher energy performance.
We kick off with an introduction to the Passivhaus approach to building homes that need very little heating and have a healthy, comfortable environment inside. We'll then hone in on a really important feature to get right in a low-energy build or retrofit: the windows.
Both talks are by experts from the Green Building Store, whose kind support means we're able to offer this fantastic event free of charge.
The Green Building Store is committed to low-energy building to help reduce carbon emissions and cut heating bills. The most effective way of doing this is to focus on the building fabric, using high levels of continuous insulation, together with stringent airtightness and advanced ventilation strategies. To achieve this, the Green Building Store is a strong proponent of the Passivhaus approach, which can cut a building's heating need by 90% compared with the UK average.
As well as reducing energy bills and CO2 emissions, low-energy and Passivhaus homes and buildings can improve the quality of life for occupants. Constant warm and even temperatures, eradication of mould and condensation issues, and elimination of cold spots or draughts can really make our homes and buildings more comfortable and enjoyable places to be.
Here's what our two talks will cover:

1. Introduction to Passivhaus
Introduction to Passivhaus methodology & standard
Specification required to achieve Passivhaus certification
Windows & doors: Passivhaus requirements and importance of installation detailing
Airtightness products & techniques needed to achieve Passivhaus requirements
MVHR: what it is and how to ensure optimal performance
2. Windows: how to get best value & performance
Options to reduce cost or get best value
Real value engineering
How window & door style and design affects performance and cost
Ensuring value at quote stage
Window requirements for Passivhaus certification
U values / Psi values / G values
Why triple glazing?
Installation & detailing (airtightness, thermal bridging & avoiding overheating)
You might also like...
If you're interested in Passivhaus, take a look at these other events:
Visit a Victorian home renovated to Passivhaus standard
Meet the Green Building Store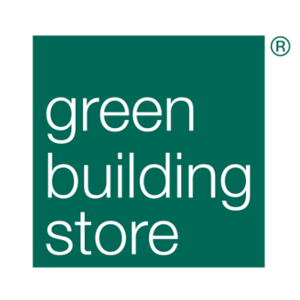 By developing expertise in Passivhaus products, Green Building Store hopes to facilitate the construction of Passivhaus buildings in the UK and to promote current best practice in low-carbon construction. The firm has been supplying pioneering sustainable building products since 1995. They include a range of specialist products and services for Passivhaus and low-energy projects, from triple-glazed timber windows and doors, to mechanical ventilation and heat recovery systems (MVHR), insulation, airtightness and water-saving products.
This event is part of the Cumbria Green Build & Sustainable Living Festival 2019. Thank you to our headline sponsor:

Event information
| | |
| --- | --- |
| Category | Cumbria Green Build & Sustainable Living Festival |
| | |
| --- | --- |
| Audience | Open to all, For professionals |
| | |
| --- | --- |
| Topic | Architecture, Building materials, Energy efficiency, Insulation, New-build & retrofit, Passivhaus, Renewable energy, Ventilation & airtightness |
| | |
| --- | --- |
| Funders | Green Building Store |