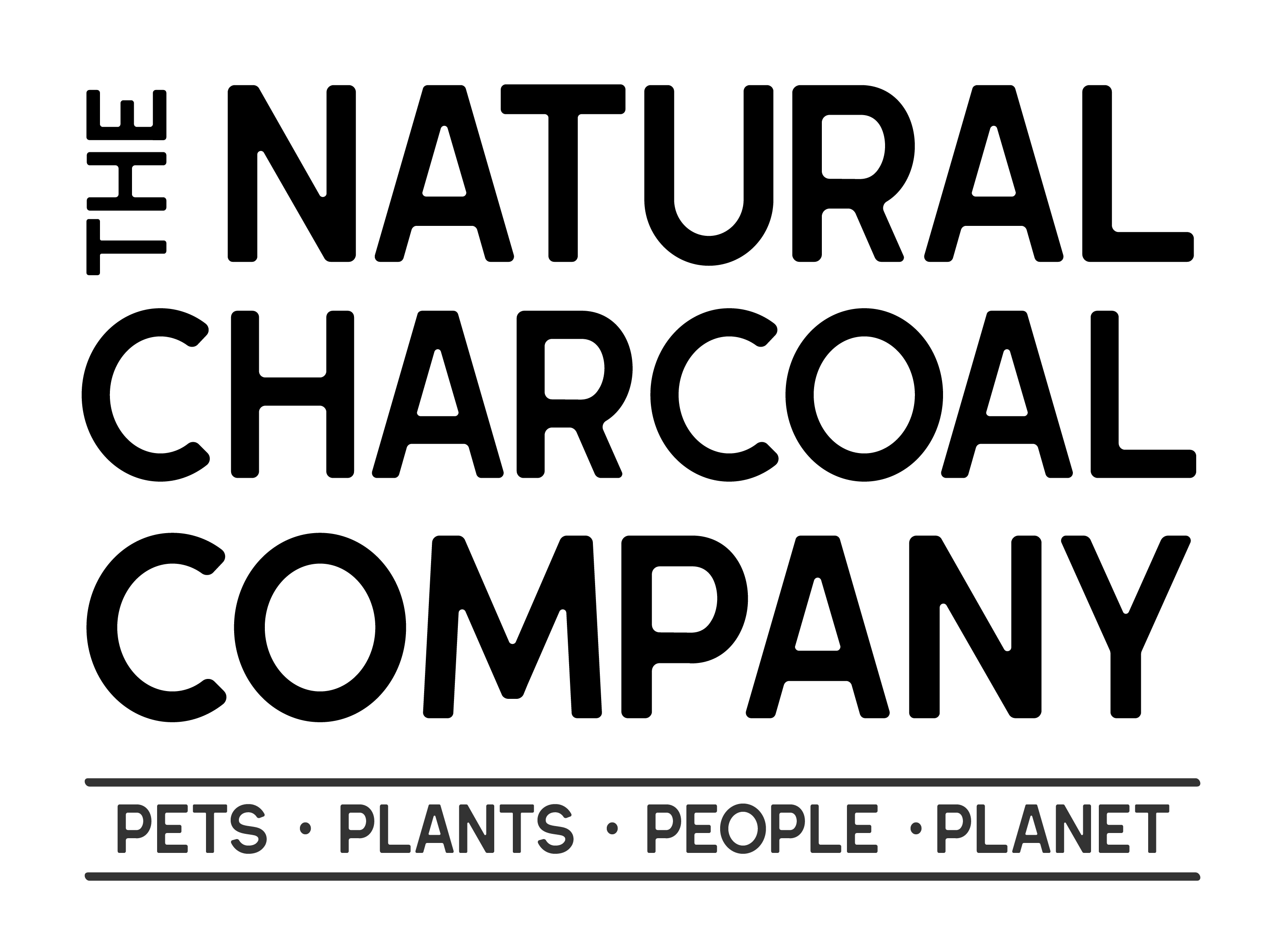 Services
We offer a range of biochar composts and soil Improvers, Granulated charcoal for animal gut health, as well as orchid, cactus and succulent potting mixes.
About the supplier
We makers of charcoal products based in the South Lakes and have been trading for 10 years. All the wood we use to make our charcoal is derived from conservation woodland management that we practice, this being predominantly coppice restoration. Our main focus is on charcoal products that sequester carbon or regenerate soil health (or both!)
Products and Services
Horticulture
Sustainable lifestyle
Sustainable lifestyle:
Pet charcoal
Contact details
Website
https://naturalcharcoal.co.uk
Address
Great Lindeth Wood LA12 8JJ
Area
South Lakeland - We also sell online
Please note that CAfS does not quality check, endorse or recommend any suppliers. If you would like to suggest any changes, or if this your listing and wish to make changes, please email [email protected] quoting supplier reference 7432.