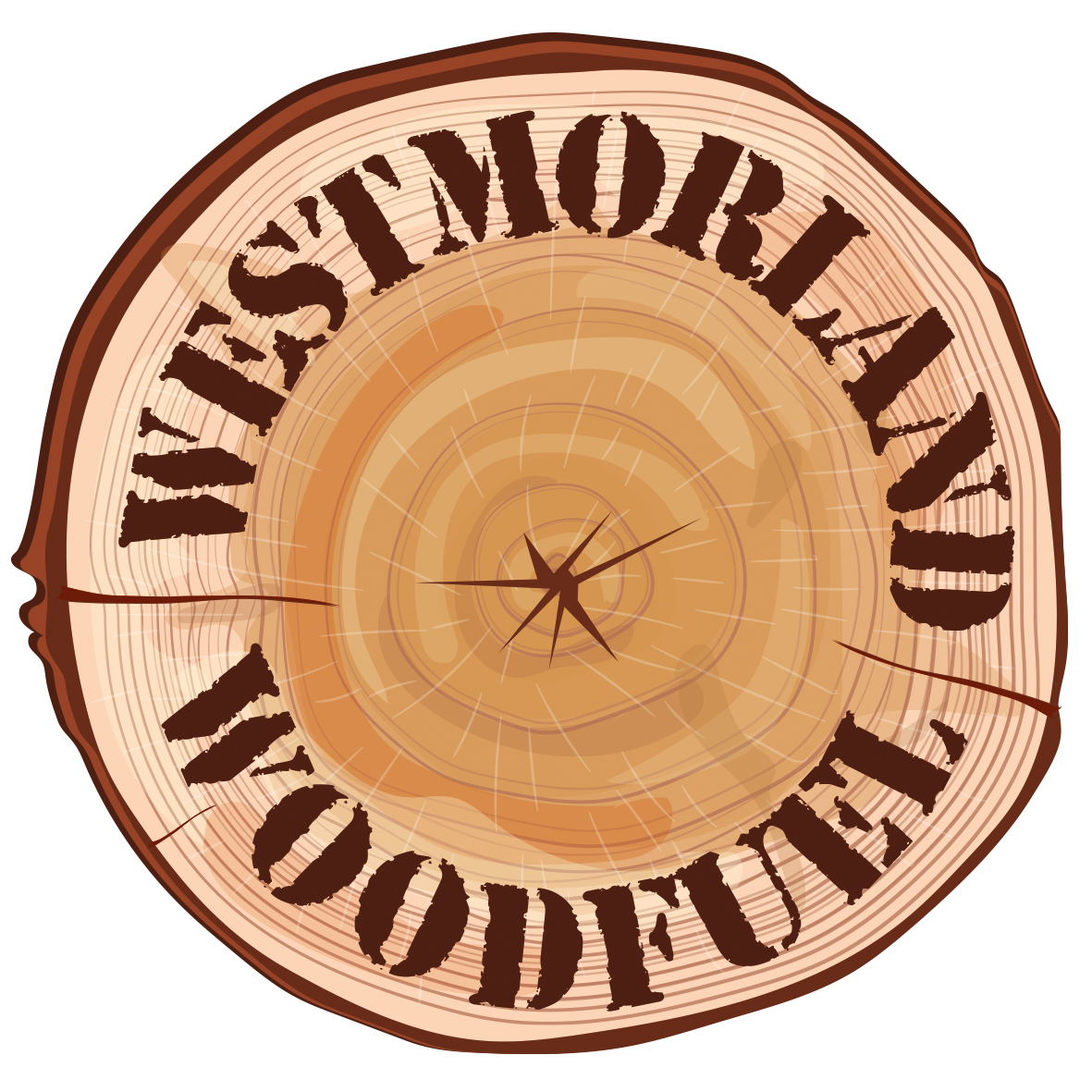 Services
Locally sourced and air dried firewood, boiler logs and woodchip all air dried to under 20% moisture. We also distribute Cactus tree guards for protecting trees in grazed situations.
About the supplier
Our family has farmed in the Eden Valley since 1951. We have diversified the business to sell wood fuel products in 2012. We are passionate about reducing our carbon footprint. Most of our power is from wood or solar PV. We are just starting on the journey of practicing regenerative agricultural techniques with a focus on soil health and carbon capture.
Products and Services
Renewable energy for heating
Wood burning stoves:
Fuel
Contact details
Website
http://www.westmorlandwoodfuel.co.uk
Address
Sleastonhow, Kirkby Thore, Penrith, Cumbria CA10 1XL
Please note that CAfS does not quality check, endorse or recommend any suppliers. If you would like to suggest any changes, or if this your listing and wish to make changes, please email [email protected] quoting supplier reference 4094.